Image of the Week
12-08-2018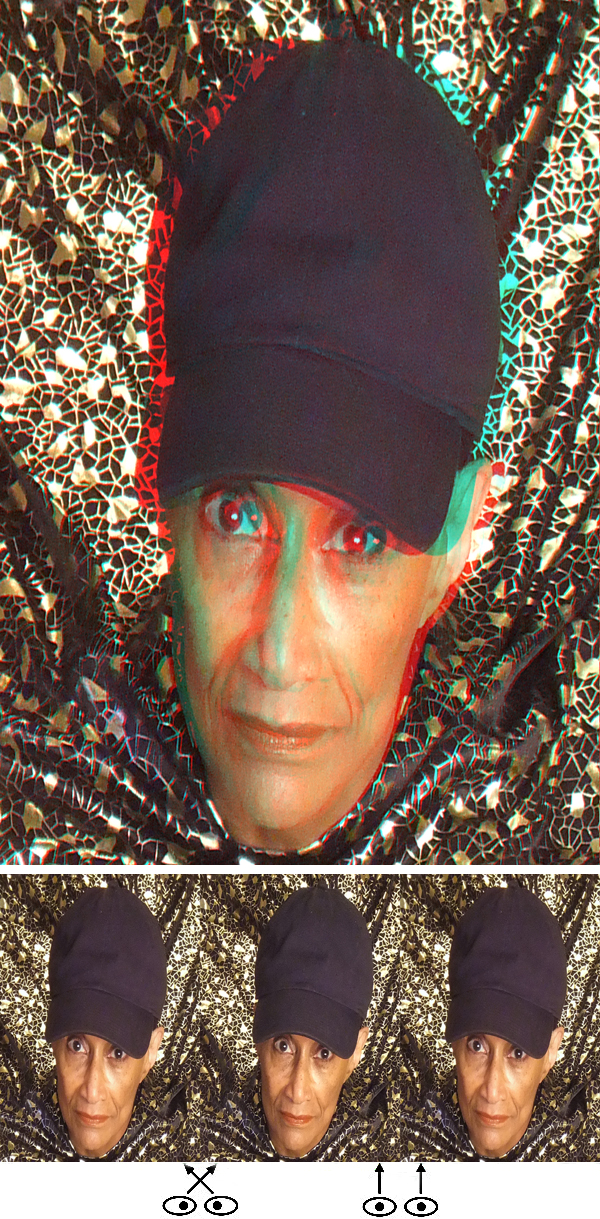 La-Verne at DTLA mini Maker Faire

Hi All,
Say hi to La-Verne, who I photographed at the Downtown Los Angeles mini Maker Faire at the Downtown Los Angeles library last weekend. I shot it with a Fuji W3 using my special phantogram headshot table (aka medieval torture device).
If you look at this straight on, La-Verne's head will seem extremely elongated, so if possible view it on a tablet computer or your cellphone laid flat on a table and viewed from above at an angle until her head seems to be in true life proportions.
Welcome to this blog to others who I shot there last weekend.
Barry Rothstein
I send out a weekly email of these. If you'd like to be included, please go to the contact page and send me an email.
Previous Images of the Week