Image of the Week
05-21-2016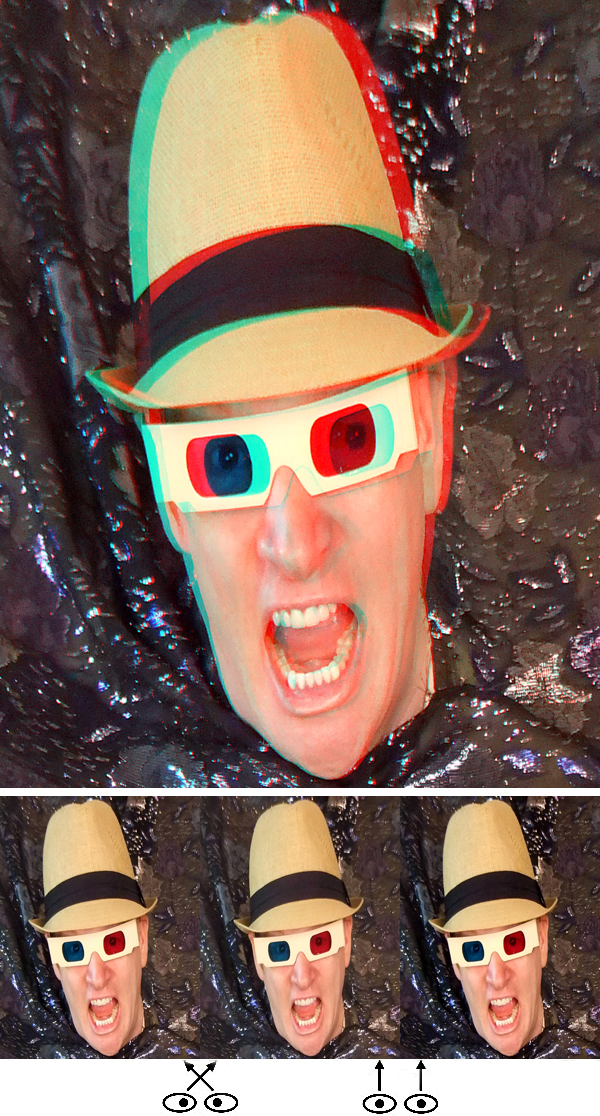 Maker Faire 2016

Hi All,
Say hi to Felix from San Francisco, an attendee at this year's bay area Maker Faire, my 8th time exhibiting at this event. Add that to doing New York one year, San Diego twice and various mini-Maker Faires. So what is Maker Faire? It's a world class geek-fest full of fun, weird, interesting people looking for fun, weird, interesting stuff. I'd srrongly suggest attending one of the "big ones".
This is a phantogram headshot, done with my phantogram headshot table, a Fuji W3 and some decent studio lights. If you'll be at Maker Faire tomorrow (5/22) stop by and have a headshot made of you. I'm not selling at Maker Faire this year, but if you want to buy something at my website, use Promo Code MF2016, and get 20% off anything at the site (good until the end of this month).
Barry Rothstein
I send out a weekly email of these. If you'd like to be included, please go to the contact page and send me an email.
Previous Images of the Week