Image of the Week
11-30-2019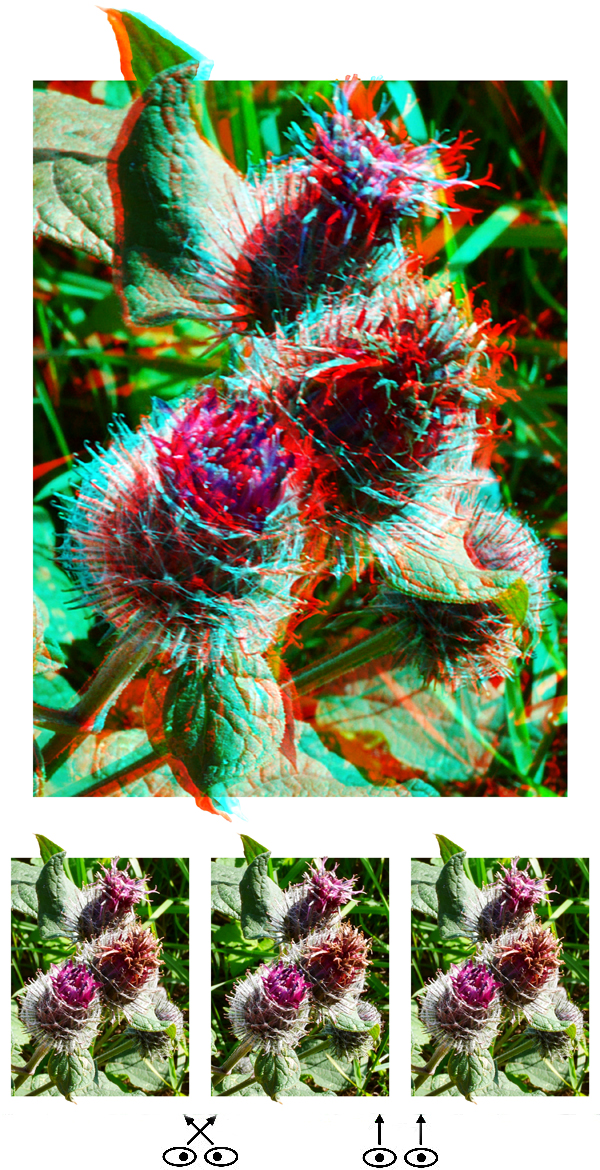 Just Another Weed

Hi All,
This is a roadside weed I found in Muenster Germany. It was shot with a Panasonic Lumix GX7 macro camera with a 3-D lens, using frame sides for phantogram processing. It was a gray overcast late morning sky, providing beautiful diffused light. This is not a very good image for anaglyph, so I hope you'll freeview the images below.
I don't have much to say this week, and am too well fed to come up with any real outrage. I hope your holiday weekend's been great fun. Thank (insert your prefered deity) for holidays to distract us and bring us together.
Barry Rothstein
I send out a weekly email of these. If you'd like to be included, please go to the contact page and send me an email.
Previous Images of the Week