Image of the Week
12-03-2011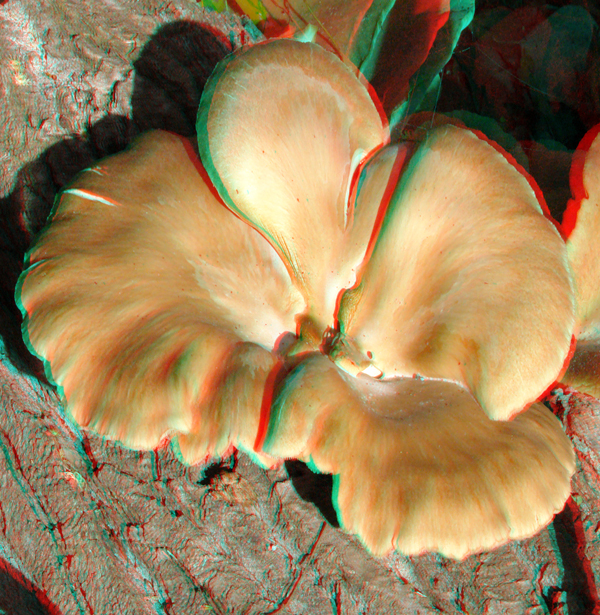 Mushroom at El Dorado Park -- Long Beach California

Hi All,
Sorry for the repetition of this commercial message:
From now until December 31, 2011, all online orders for Phantograms from Nature, Pop-Up 3D, or Crossview 3-D will be doubled. Order one, get two. No limit, no need for promo codes. This applies to both 'perfect' and 'imperfect' books, and the 20% discount for 5 or more books still applies. 2 for 1 doesn't apply to the "combo" book offers, nor for the Chronicle Eye-Popping books, but for each of those you order and I'll toss in collectors sets of both Insects and Butterflies & Moths. Books can be found by clicking here.
This weekend (12/2/11 - 12/4/11) I'm at the San Diego Art Festival in Del Mar at the Fairgrounds. It costs to park and get in, but if you happen to be in the area, drop by, say hi, and I'll give you a free note card.
Today's image was taken at El Dorado Park in Long Beach, also the place of mushroom images that appear in Phantograms from Nature. Betsy and other naturalists there spotted an amazing growth of these on a few downed logs, and by great luck, in an area under renovation and not currently walked by the public. For reference sake, this image measured sixteen inches wide.
This image is a phantogram, and I invite you to print this image if you'd like to see it properly.
I send out a weekly email of these. If you'd like to be included, please go to the contact page and send me an email.
Previous Images of the Week