Image of the Week
03-21-2015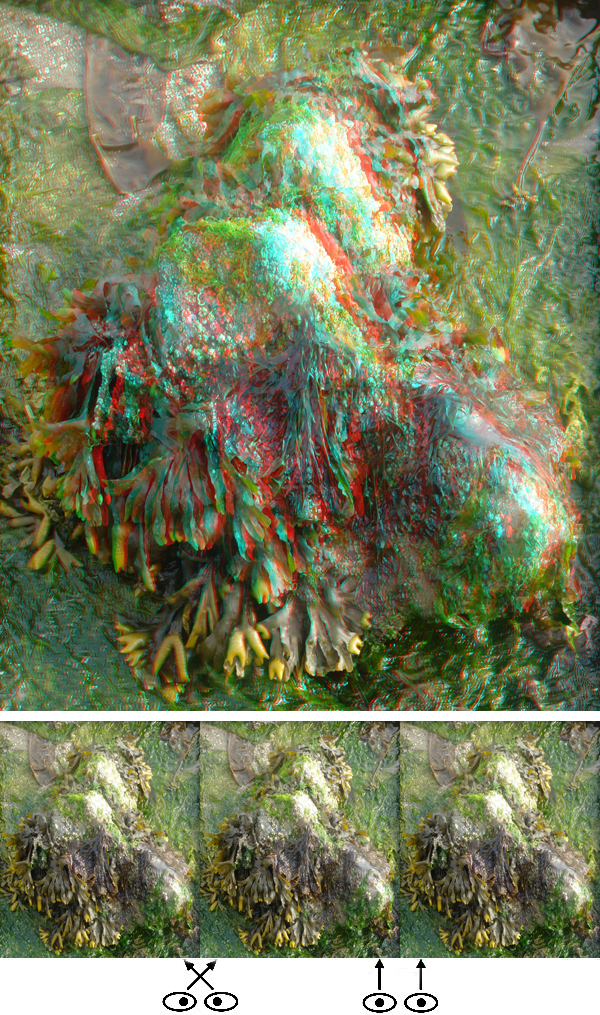 Tidepool Rocks in Coos Bay

Hi All,
Some of my favorite travels have been along the west coast, especially when I get well north of the San Francisco bay area. This shot comes from Coos Bay, Oregon, a great place to stop or stay.
To see something interesting, turn this image upside down and have a look with your 3-D glasses on. Instead of rising off the page, the rock seems to descend well below the page.
Barry Rothstein
I send out a weekly email of these. If you'd like to be included, please go to the contact page and send me an email.
Previous Images of the Week