Image of the Week
03-21-2020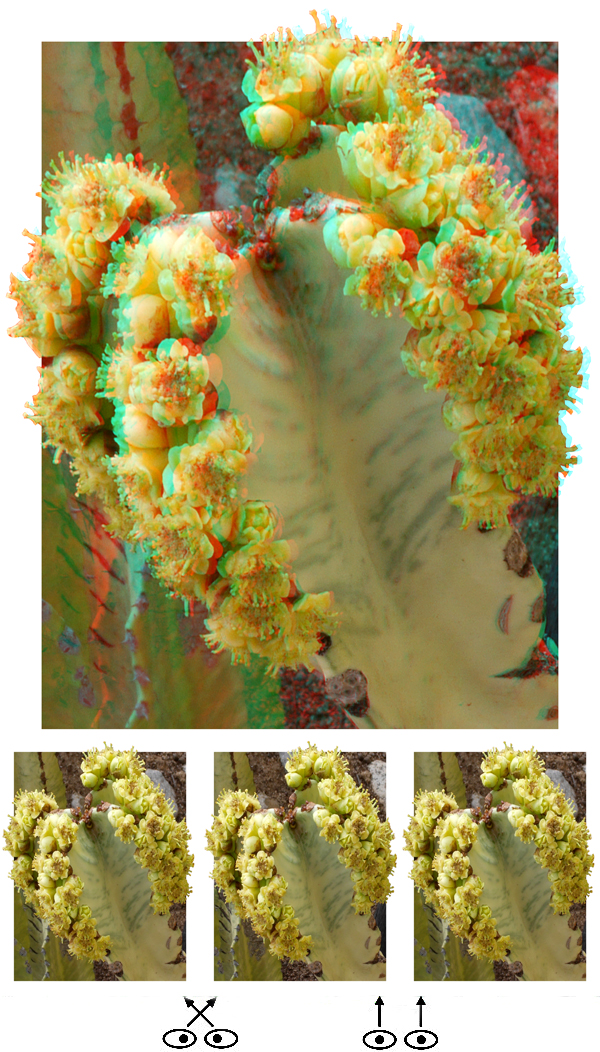 Spring Bloom

Hi All,
Welcome to the new age. If suddenly you have a lot of time on your hands, as do I, it's a good time to walk around and look for good photo opportunities. I took this shot in our neighborhood using a Panasonic Lumix GX7 macro camera with a 3-D lens, using frame sides for phantogram processing. The overall width of this image is around four inches.
As we more or less hunker down at home, I'm grateful for having a comfortable nest and a supportive community. I hope you have much the same. We are experiencing for most of us a unique and historic time. I'd like to think we can emerge from this with a greater understanding of what's truly important in our lives, and make good use of that understanding.
Wishing you all the best.
Barry Rothstein
I send out a weekly email of these. If you'd like to be included, please go to the contact page and send me an email.
Previous Images of the Week