Image of the Week
02-13-2021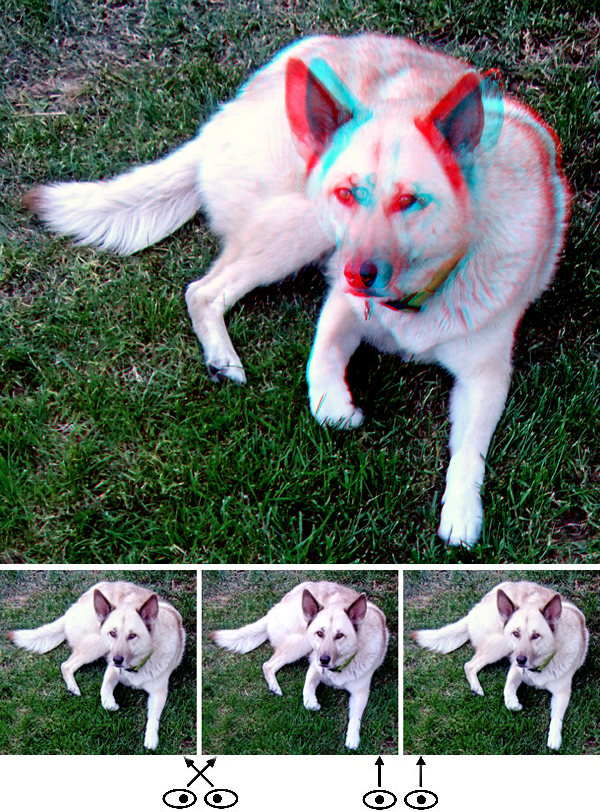 Farewell to Fiona

Hi All,
This is Fiona, one of Pepper's best friends and until this week the matriarch of our neighborhood dog pack. She's a mix of timberwolf and huskey. She reached over 13 years of age, and today is the 13th anniversary of the day our friend Ginny adopted her. She was very smart and a bit of a trickster at times, often to Ginny's amazement and annoyance. I shot this with a Fuji W3 and approximated it into a phantogram.
If you gotten one yet, consider our new book Macrophant 3D. I have no doubt but that it's my best book yet. Info and ordering at http://macrophant3d.com/default.asp, and use Promo Code 25 to get yours for just $25 delivered anywhere in the USA. Jim and I worked hard to make this book as good as we could as well as very affordable.
Keep safe,
Barry Rothstein
I send out a weekly email of these. If you'd like to be included, please go to the contact page and send me an email.
Previous Images of the Week