Image of the Week
03-27-2021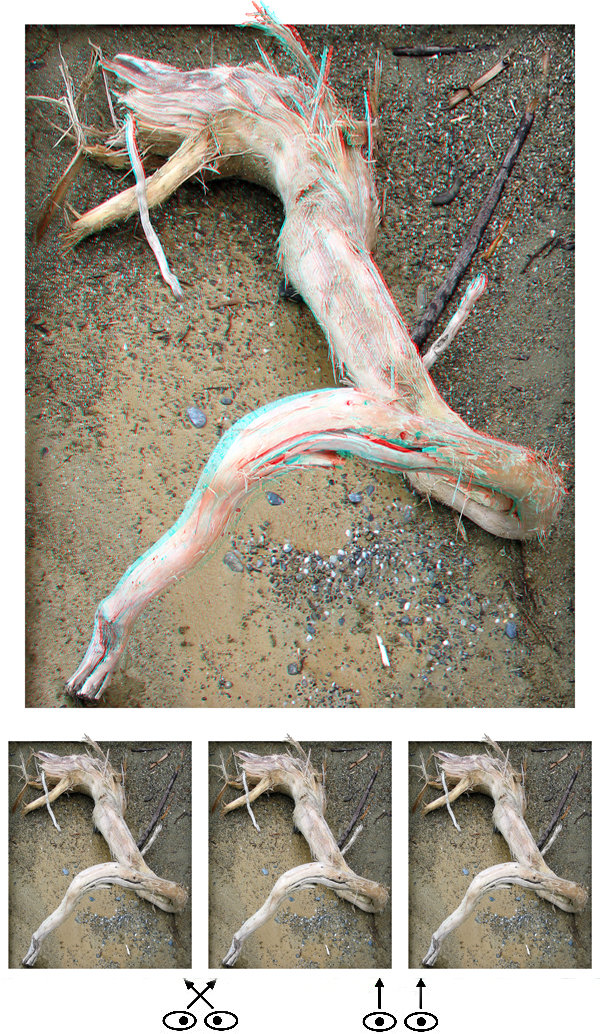 Success: I Finally Live at the Beach

Hello Friends,
I shot this piece of driftwood at Patrick's Point State Park on the coast in northern California near Arcata. Great place, although they don't allow dogs on the beach. It was one of the images in Phantograms from Nature that in a slightly altered state I named "Success: I Finally Live at the Beach." I'm not sure why my images require names, but sometimes it helps when identifying them. Of the images in that book this is one that lots of people try to reach under to lift up.
Wishing you all a happy Passover and Easter.
Stay safe,
Barry Rothstein
I send out a weekly email of these. If you'd like to be included, please go to the contact page and send me an email.
Previous Images of the Week