Image of the Week
04-27-2013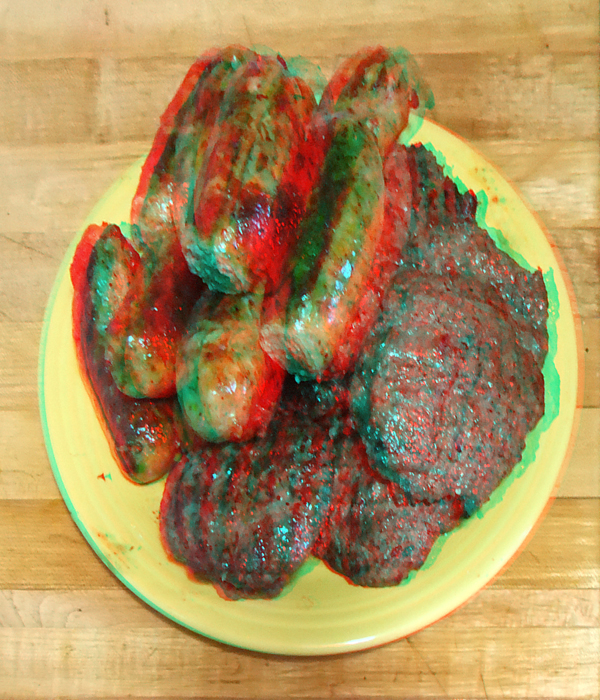 Heading into Bar-B-Q Season

Hi All,
We're think into spring here, and I hope wherever you are you're getting some nice weather. There's nothing like a bar-b-q to welcome it in.
Last weekend was the LA Times Book Festival, an exhausting event. Likely we'll be at the upcoming 2nd Saturday in Long Beach (5/11), and our next big event is in May at the Maker Faire in San Mateo (5/18-5/19). If you're in California and have never been to the Maker Faire, think about it. Imagine burning man for geeks.
In June I'll be teaching, exhibiting and selling at the NSA Convention, but mostly just hanging out. It's in Traverse City, Michigan, a destination town in the wonderland known as the Upper Peninsula of Michigan. http://3d-con.com/convention
Barry Rothstein
I send out a weekly email of these. If you'd like to be included, please go to the contact page and send me an email.
Previous Images of the Week