Image of the Week
11-14-2020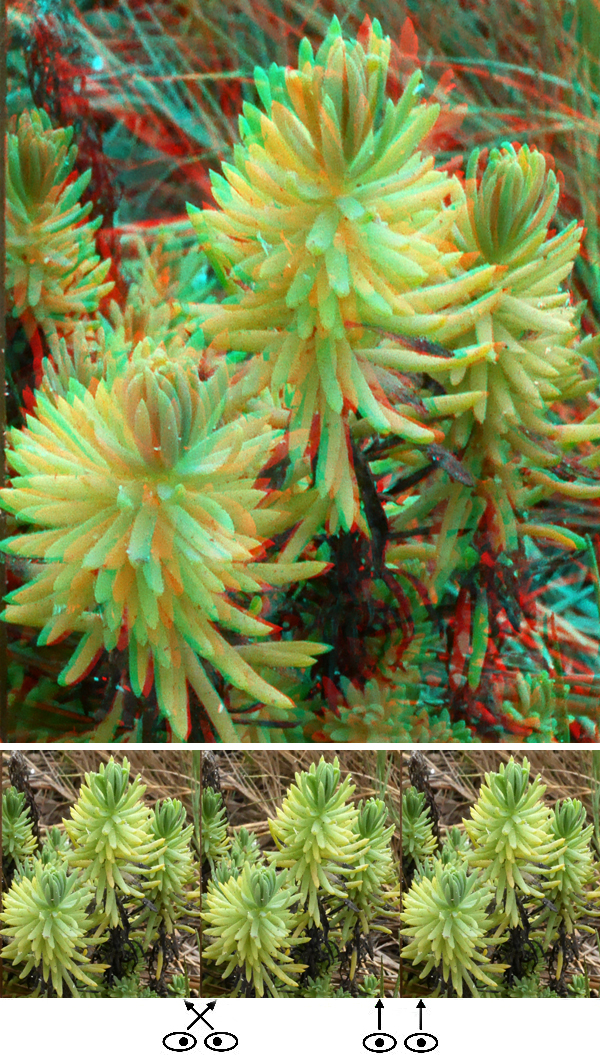 Rising from the Ashes

Hi All,
I took this shot in Morro Bay, new life rising out from the dead. You might notice ashes clinging to the plants, fresh from northern California fires. It was shot with a Panasonic Lumix GX7 and a 3-D lens, using frame sides for phantogram processing. The light was dim and diffuse that morning.
The madness of the Trump administration continues unabated by election results, of course. Most of us are happy and relieved, cautiously looking toward seeing him out of the White House, and his people no longer in power projecting loyalty over competence. The pandemic rages around us, the numbers of infected, hospitalized and dying increasing daily. It's been a very very very long four years. Here's to hoping for better to come.
Barry Rothstein
I send out a weekly email of these. If you'd like to be included, please go to the contact page and send me an email.
Previous Images of the Week