Image of the Week
07-21-2018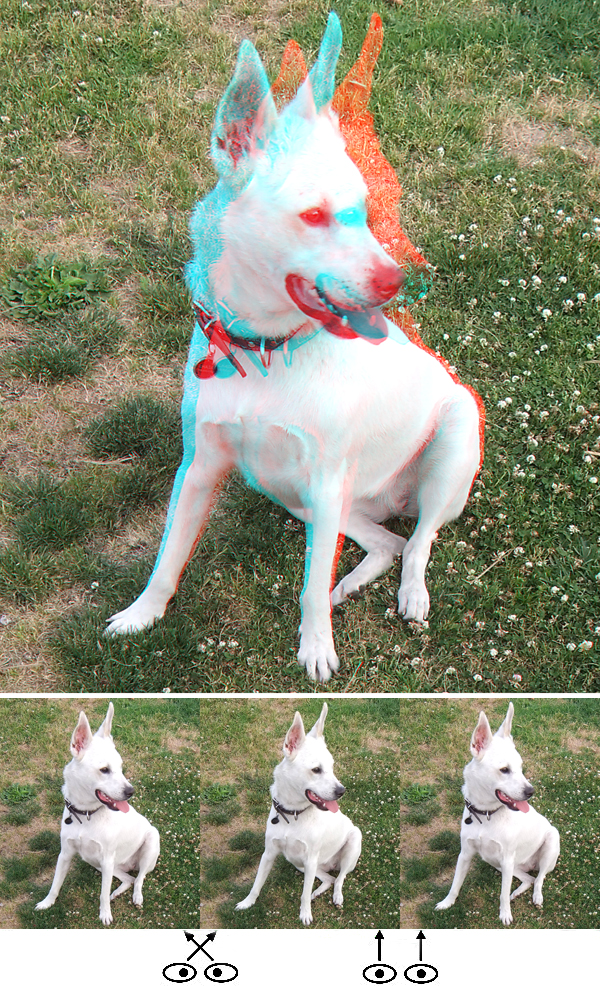 Lhasa

Hi All,
Lhasa is a city and administrative capital of the Tibet Autonomous Region of the People's Republic of China, but we know her better as part of our neighborhood dog pack. Just a little over a year old and a little overly wild, still she has great heart and is full of love.
This was shot with a Fuji W3 and approximated into a phantogram using environmental cues.
Barry Rothstein
I send out a weekly email of these. If you'd like to be included, please go to the contact page and send me an email.
Previous Images of the Week