Image of the Week
02-08-2020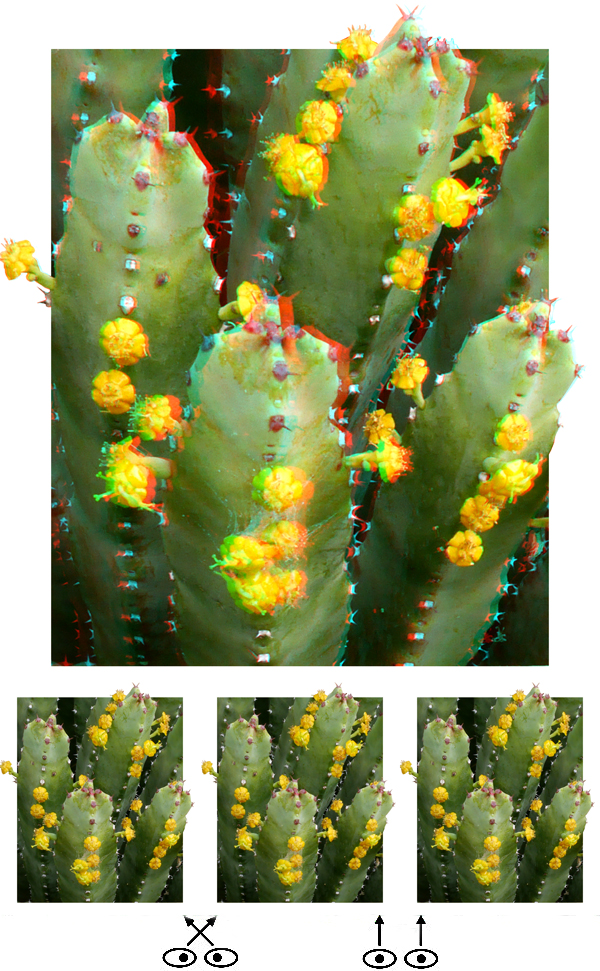 Yellow

Hi All,
I don't know what type of cactus this is, but I felt lucky to catch it with its lovely yellow blossoms. This image was taken with a Panasonic Lumix GX7 with a 3-D lens and I used frame sides for phantogram processing. The frame was approximately 5" wide by 7" tall.
This past week gave us a political horror show unlike any other in modern history. I don't feel like going through a rehash or comment in detail on what I saw. But I will remember this week for the shameful cowardice of so many politicians and the bravery of so few.
Barry Rothstein
I send out a weekly email of these. If you'd like to be included, please go to the contact page and send me an email.
Previous Images of the Week