Image of the Week
08-01-2015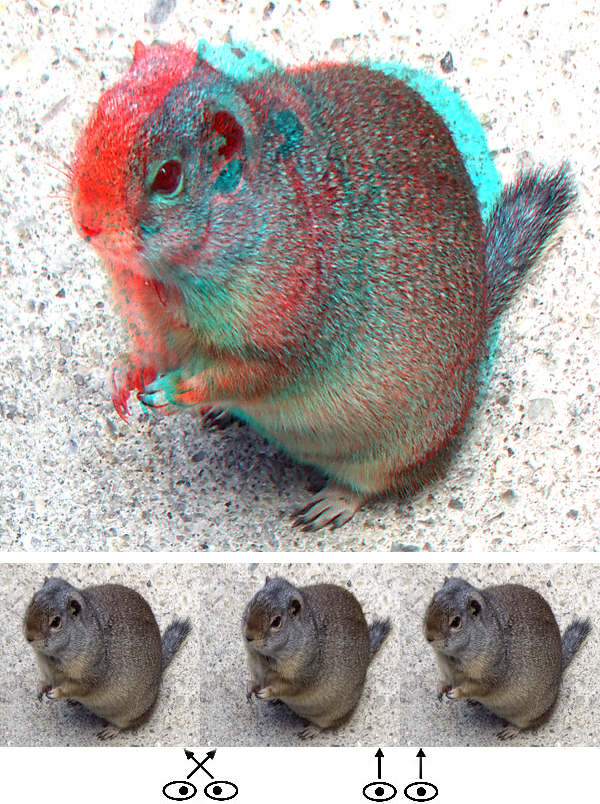 Pot Gut -- Ground Squirrel

Hi All,
Last week we attended the National Stereography Association's 2015 national convention at the Snowbird ski resort near Salt Lake City, Utah.
There we spotted lots of ground squirrels. There is some confusion online as to its proper name. I've found them at Belding's ground squirrel (Urocitellus beldingi) or Uinta ground squirrel (Urocitellus armatus or Spermophilus armatus). The locals call them Pot Guts, and they appear to be well fed by the tourists. They provided many of us with good photo ops.
Barry Rothstein
I send out a weekly email of these. If you'd like to be included, please go to the contact page and send me an email.
Previous Images of the Week