Image of the Week
03-12-2016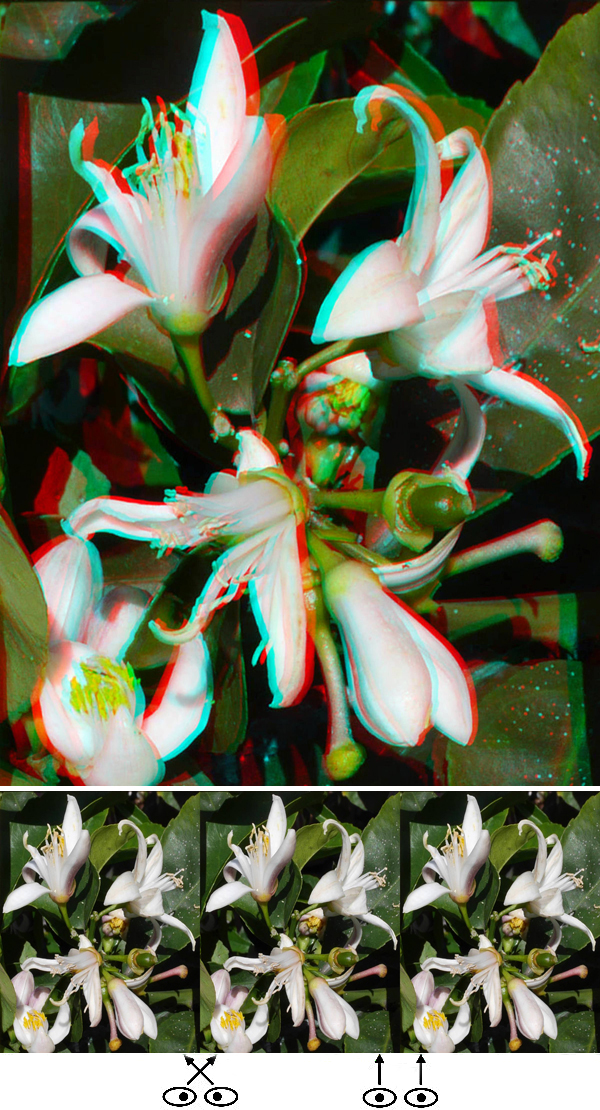 Lemon Blossom Time

Hi All,
We're experiencing a fairly early spring here, lots of blossoms everywhere. This is from our lemon tree.
It was shot with a Panasonic Lumix GX7 with 3-D lens, and frame sides for phantogram processing.
Barry Rothstein
I send out a weekly email of these. If you'd like to be included, please go to the contact page and send me an email.
Previous Images of the Week