Image of the Week
04-29-2023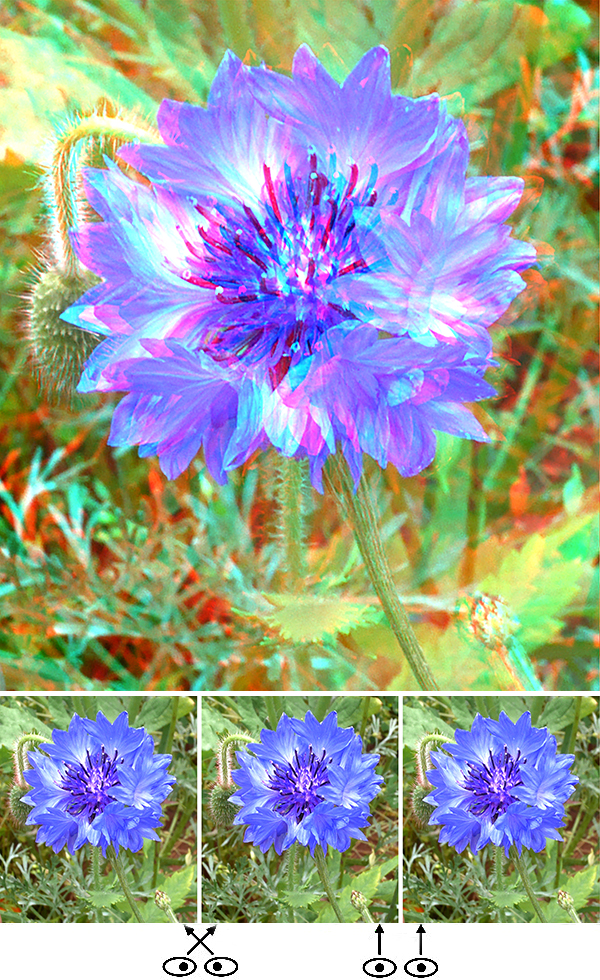 Bachelor's Button / Cornflower

Hello Friends,
Per Wikipedia, "Centaurea cyanus, commonly known as cornflower or bachelor's button, is an annual flowering plant in the family Asteraceae native to Europe. In the past, it often grew as a weed in cornfields, hence its name."
I identified this with the Plant Net app.
I took this shot in our neighorhood this past week. It's a great time to talk around looking for shots, lots of flowers in bloom.
Regards,
Barry Rothstein .
I send out a weekly email of these. If you'd like to be included, please go to the contact page and send me an email.
Previous Images of the Week