Image of the Week
09-24-2011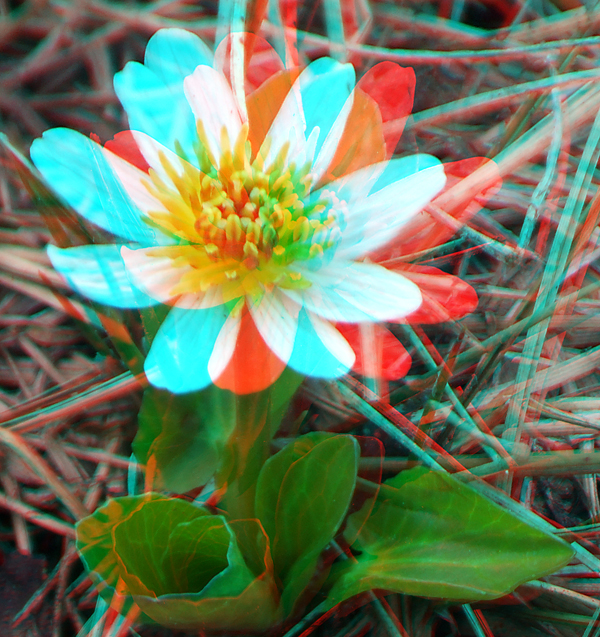 Rocky Mountain National Park Flower

Hi All,
Todays shot was a point and shoot macro with a Fuji W3 and Cyclopital 3D macro attachment. It was taken this past summer in Rocky Mountain National Park. If you know what this flower is, please reply with a name for it. Due to the heavy white on dark, there's a fair amount of ghosting, but this baby does pop.
Last night at a Lorquin (bug people society) meeting I saw an "O-flash" attachment, and thought it might work well with the W3 and Cyclopital macro unit. Do any of you have experience with it and know how to make it compatible with the W3? It looks like terrific lighting for macros. If so please reply, and I'll give it a try and report on its success.
This image is a phantogram, and I invite you to print this image if you'd like to see it properly.
I send out a weekly email of these. If you'd like to be included, please go to the contact page and send me an email.
Previous Images of the Week