Image of the Week
04-28-2012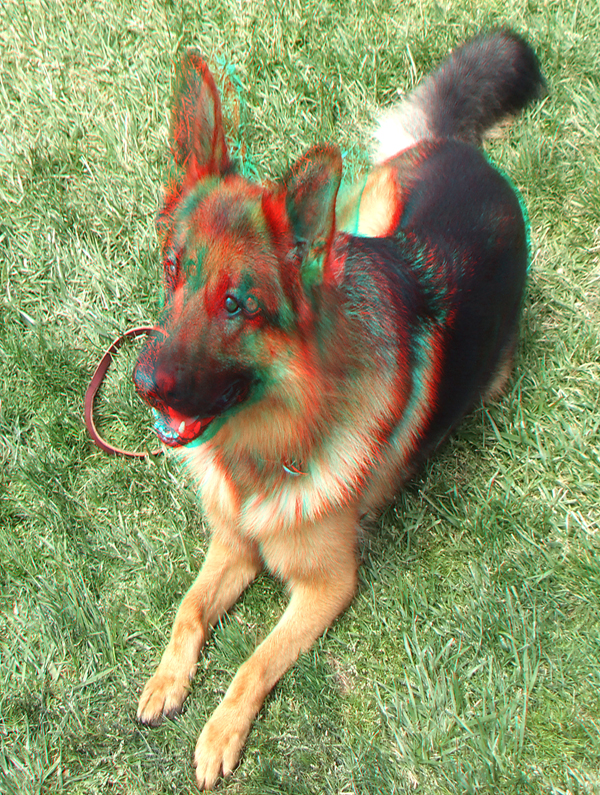 Cody - A German Shepherd

Hi All,
I met Cody and his loving human companions last weekend at the Los Angeles Times Festival of Books. His colorings are spectacular, and so I was thrilled to photograph him.
This is a phantogram, so I invite you to print it to view it properly back from an angle.
CALL FOR ENTRIES: Deadline May 15, 2012. Just a couple of weeks left to enter the "First Annual Inter-Galactic Phantogram Competition and Exhibit". The image uploader is now active. For more info click here. A Cyclopital Macro attachment will be given to the first place winners in four categories.
Barry Rothstein
I send out a weekly email of these. If you'd like to be included, please go to the contact page and send me an email.
Previous Images of the Week