Image of the Week
04-16-2011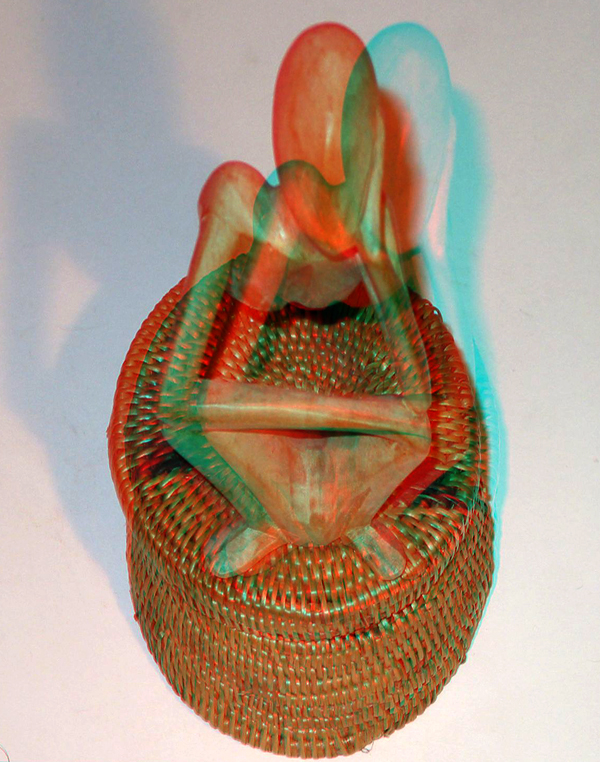 The Thinker
This is one a number of the first tabletop shots I attempted. Sadly it and many other good images haven't seen the light of day since their creation, but instead inhabit only hard disc space.
This is a phantogram, and so I invite you to print this image so as to be able to see it properly, back from an angle.
I send out a weekly email of these. If you'd like to be included, please go to the contact page and send me an email.
Previous Images of the Week