Image of the Week
02-10-2018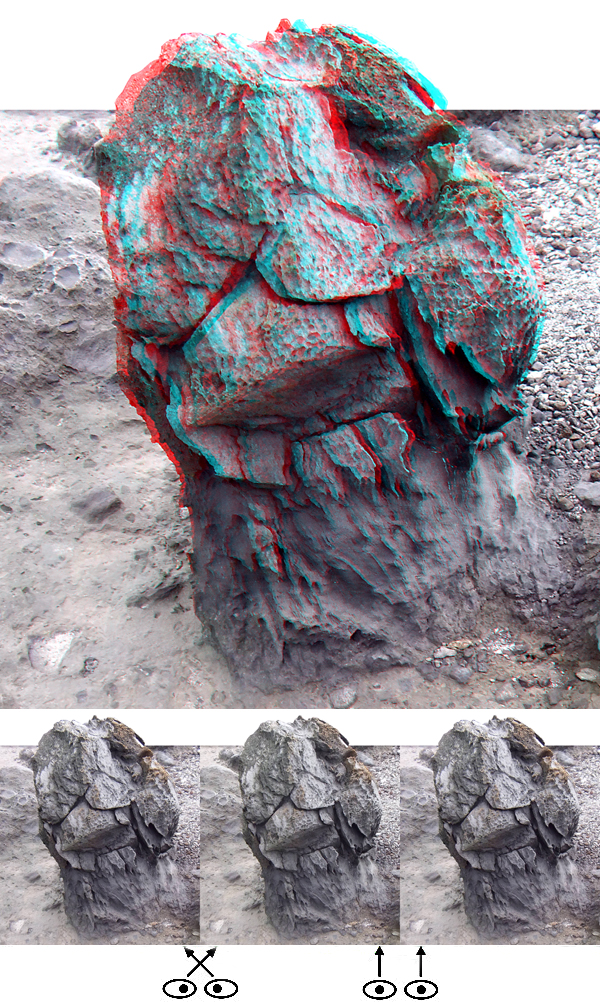 Maui's Fist

Hi All,
Maui is a great culture hero and trickster in Polynesian mythology. Stories about his exploits are told in nearly every Polynesian land.
I took this shot on Maui recently along the Kapalua Beach Trail in Napili, a scenic and very easy hike I'd recommend. It starts at the Napili Kai Beach Resort and works its way along the coast past the Ritz Carlton Kapalua to D.T. Fleming Park. We stayed in Napili within walking distance of this trail, and it was a good area for snorkling, scenery and restaurants.
This was shot with a Fuji W3 stereo camera and approximated into a phantogram. The top of the image was masked out to accentuate the shape of the time, wind, and water carved rocked in this volcanic landscape.
Barry Rothstein
I send out a weekly email of these. If you'd like to be included, please go to the contact page and send me an email.
Previous Images of the Week