Image of the Week
09-25-2021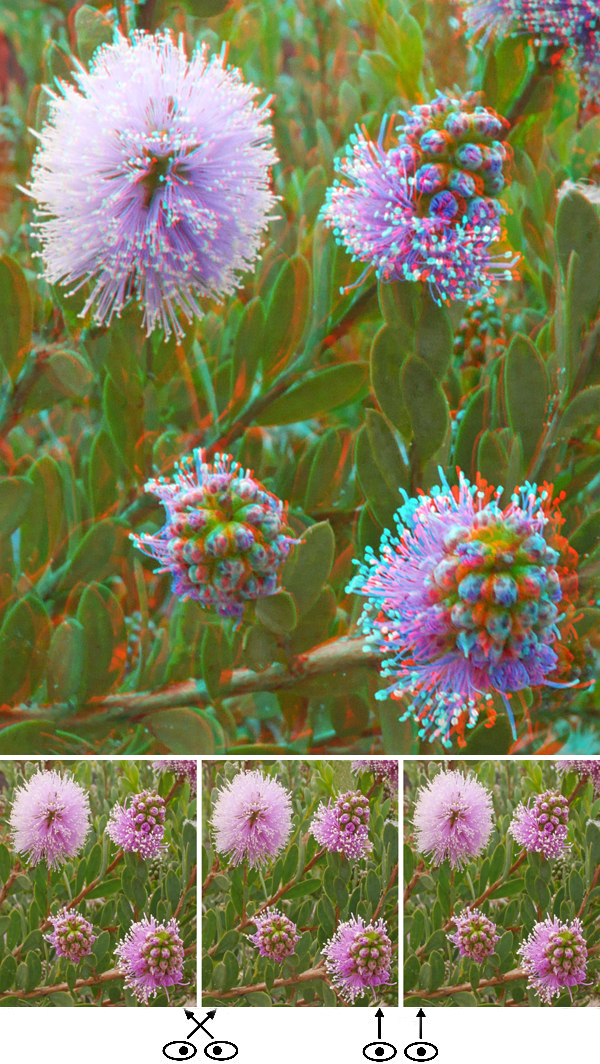 What is This?

Hello Friends,
I took this shot in Morro Bay just about exactly one year ago. I'm not sure what it is, would appreciate some input on it. I shot it with a Panasonic Lumix GX7 with 3-D lens and used frame sides for phantogram processing.
Next weekend is the Long Beach Open Studio Tour. I'll be showing my books, joining my friend and neighbor, artist Cody Lusby in his famous "Rose Alley" on Saturday-Sunday October 2-3 from noon to 5pm. You won't find Rose Alley on maps, at least not yet, but a couple of years ago Cody produced a series of rose murals in an alley next to his house at 2913 E 6th St, Long Beach, CA 90814.
Barry Rothstein
I send out a weekly email of these. If you'd like to be included, please go to the contact page and send me an email.
Previous Images of the Week