Image of the Week
01-01-2011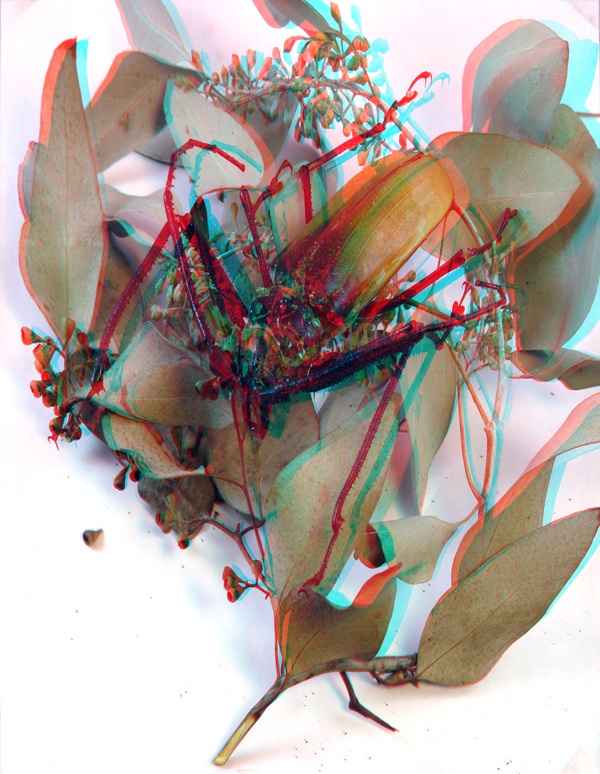 Elegant Longhorn
This sensational longhorn beetle was one of many photographed at the Natural History Museum of Los Angeles County. I was allowed access to photograph selections from their collection for the upcoming book 'Eye-Popping 3-D Bugs' with Chronicle Books.
I invite you to print this image so as to be able to see it properly, back from an angle.
I send out a weekly email of these. If you'd like to be included, please go to the contact page and send me an email.
Previous Images of the Week