Image of the Week
03-09-2019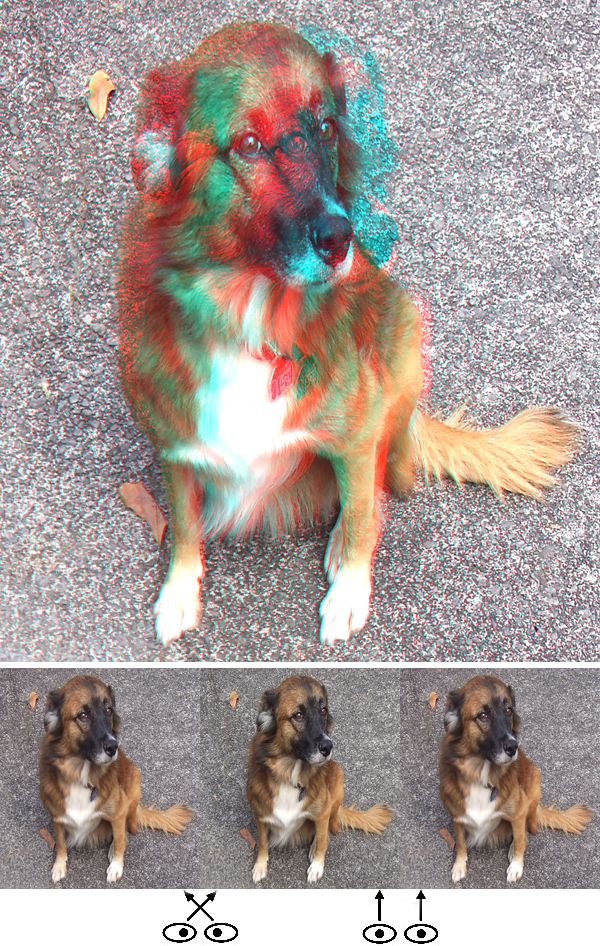 Rajah

Hi All,
Say hi to Rajah, who we met at the House of Fire gallery in Kapapana on the eastern shore of the big island of Hawaii. I especially like Rajah's enigmatic Mona Lisa expression. Rajah belongs to Rika and Hannah Blue, ceramicists at the gallery. You can find more information about them at http://www.rikablue.com.
I took this shot with a Fuji W3 and matched up pixels from the ground to approximate it into a phantogram.
No political rant today, not sure what to make of the events this week.
Barry Rothstein
I send out a weekly email of these. If you'd like to be included, please go to the contact page and send me an email.
Previous Images of the Week