Image of the Week
12-31-2016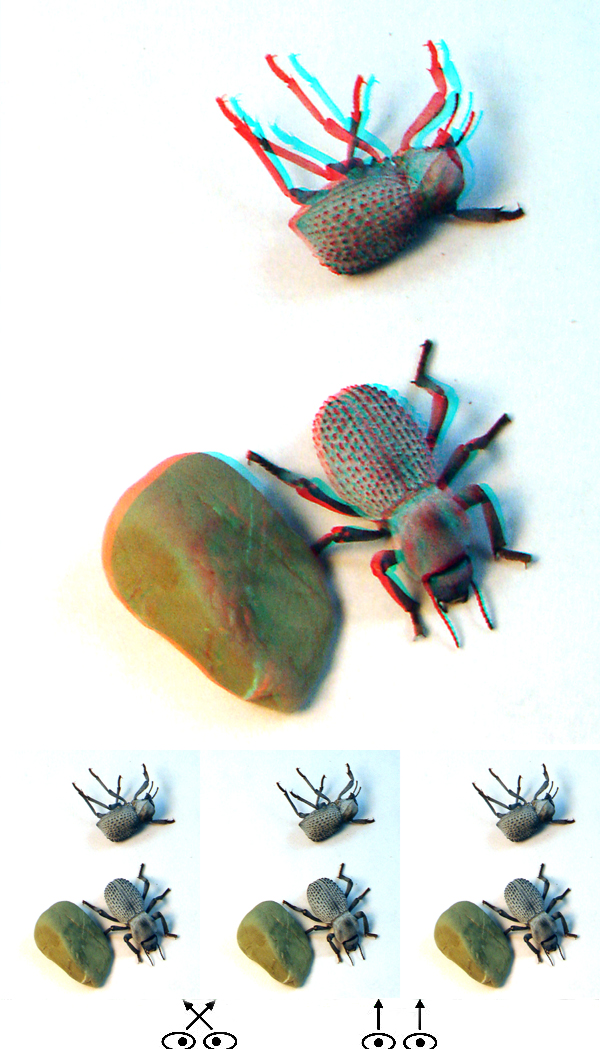 Thanatosis (playing dead)

Hi All,
I shot these critters while working on our bug book. This image didn't make it in the book, but I love the contrasting postures of the two beetles. I probably annoyed the heck out of the back one to a point of which it decided to just play dead and wait for the threat (me) to pass, and I've got to admit, the thought of just playing dead in face of current events is tempting.
Entomologists alert! I know you're out there. What kind of bug are these guys? Common name or scientific name OK, and please provide a photo link. First one to email back the correct answer wins a Pop-Up 3D (USA mailing only).
Wishing you all a happy and safe New Year's eve, and a fine 2017.
Barry Rothstein
I send out a weekly email of these. If you'd like to be included, please go to the contact page and send me an email.
Previous Images of the Week