Image of the Week
12-14-2013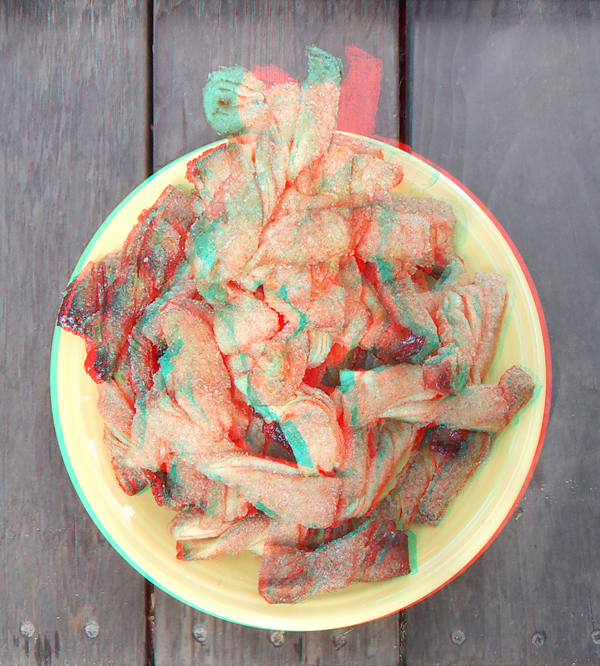 Shirley's Cinnamon Twists
Hi All,
Welcome to the holiday season. My very best dessert is one my mom used to make. Before diving into it, it might be best first to consult with your cardiologist.
For those who dare, a .pdf format recipe for it can be found at http://3ddigitalphoto.com/CinnamonTwists.pdf.
Barry Rothstein
I send out a weekly email of these. If you'd like to be included, please go to the contact page and send me an email.
Previous Images of the Week