Image of the Week
02-27-2016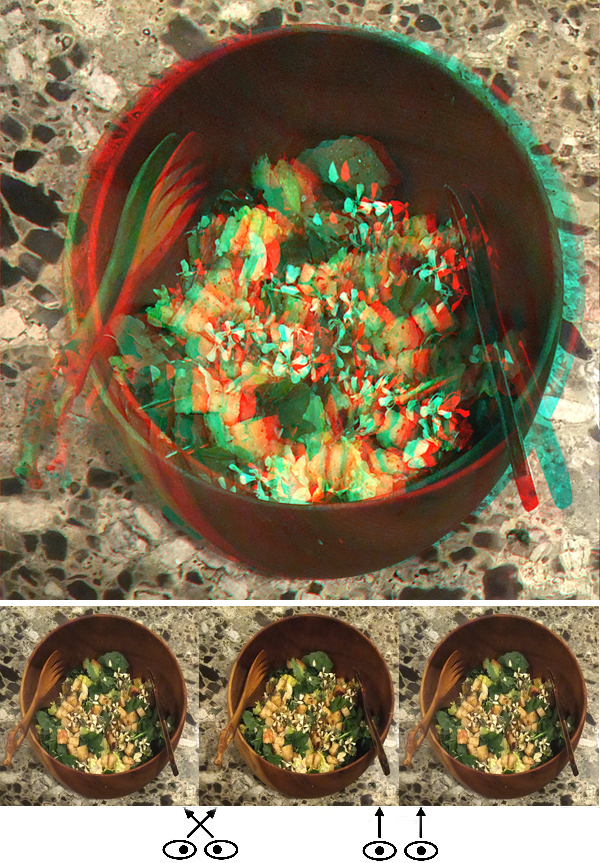 A Ceasar Salad with Some Pizzazz

Hi All,
I've never been a big fan of fru-fru lettuces that can fill a plate but have no bulk. I'm much more in favor or romaine, green or red leaf, or iceberg styles. That is until I grew some arugula this past winter. I've found that it's got a slightly sharp, bitter flavor that can enhance the other more substantial varieties.
When I went out to grab some arugula leaves to add to the romaine of an otherwise classic Ceasar salad, I also found bunch of blossoms topping the plants.  Pretty and tasty, too.
For a nice Ceasar vinegrette, toss in the blender 3 tablespoons of red wine vinegar, same quantity of lemon juice, a spash of worchester sauce, some parmesan cheese, a small tin of anchovies, a little salt, a healthy churning of pepper, an egg (boiled for a minute), and perhaps 4 tablespoons of a good olive oil.  At my son Jesse's suggestion I also added a heaping tablespoon of tahini to the dressing, adding some richness and flavor.  Fresh croutons also make a big difference.
Now anything but a classic Ceasar, suffice it to say that the salad disappeared fast. I took this picture with a Fuji W3 using cues on the countertop for phantogram processing.
Barry Rothstein
I send out a weekly email of these. If you'd like to be included, please go to the contact page and send me an email.
Previous Images of the Week