Image of the Week
05-05-2018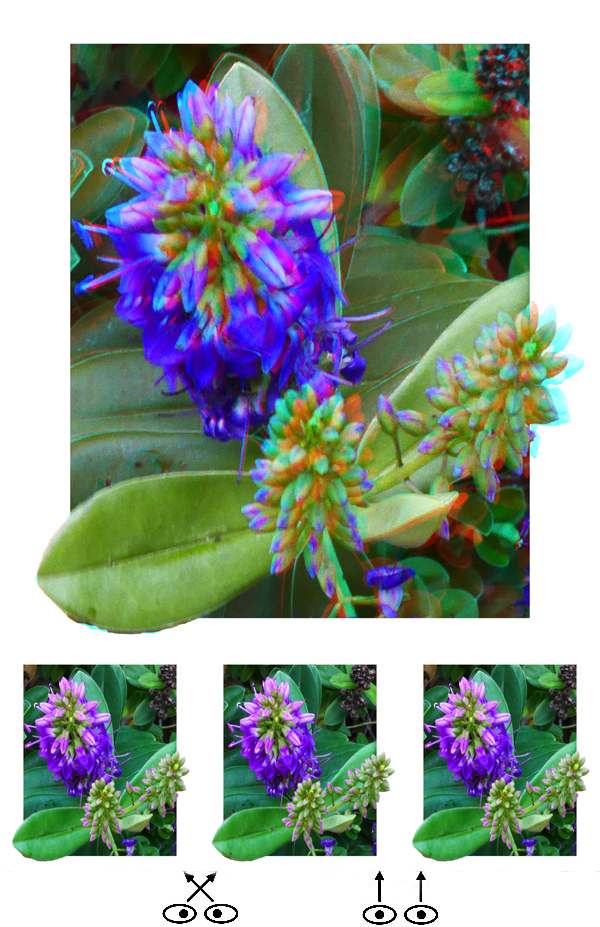 New Zealand Hebe

Hi All,
This plant is a New Zealan Hebe, named after the Greek goddess of youth, Hebe. Native to New Zealand it's certainly made a strong foothold in our Long Beach neighborhood. I've seen them in a number of yards.
This was shot with a Panasonic Lumix GX7 with a 3-D lens and frame sides for phantogram processing.
Barry Rothstein
I send out a weekly email of these. If you'd like to be included, please go to the contact page and send me an email.
Previous Images of the Week