Image of the Week
01-07-2017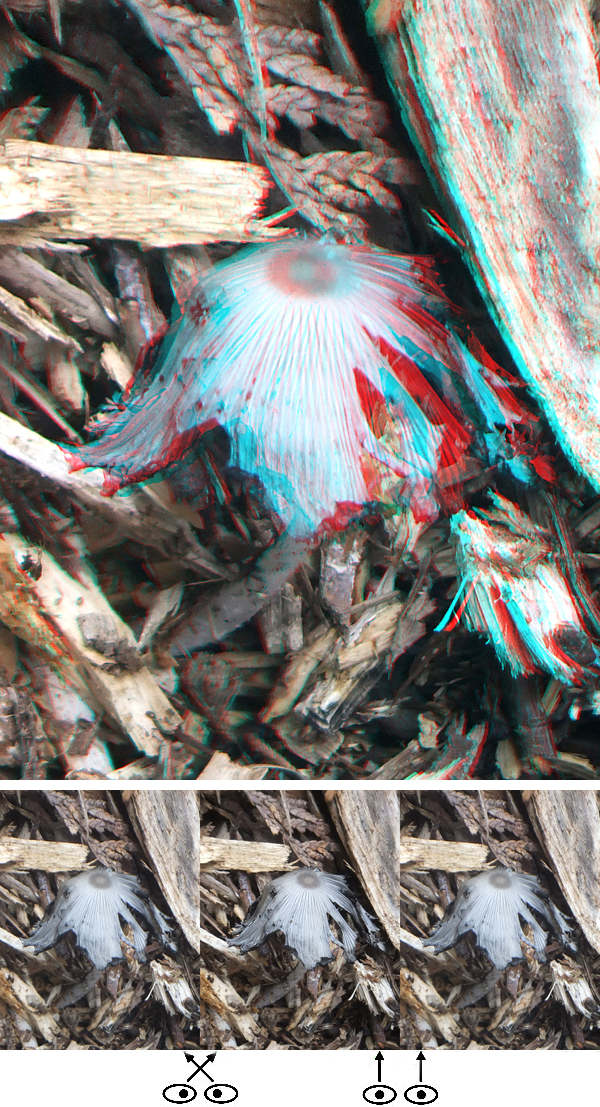 Mushroom on Woodpile

Hi All,
Welcome to the brave new world. It's terrifying to imagine what 2017 will bring us, but regardless, we're all along for the ride.
This is an image I shot on Harstine Island, on the Puget sound, a few years ago during a get together of a bunch of college friends. I hope you like it.
Barry Rothstein
I send out a weekly email of these. If you'd like to be included, please go to the contact page and send me an email.
Previous Images of the Week