Image of the Week
04-30-2011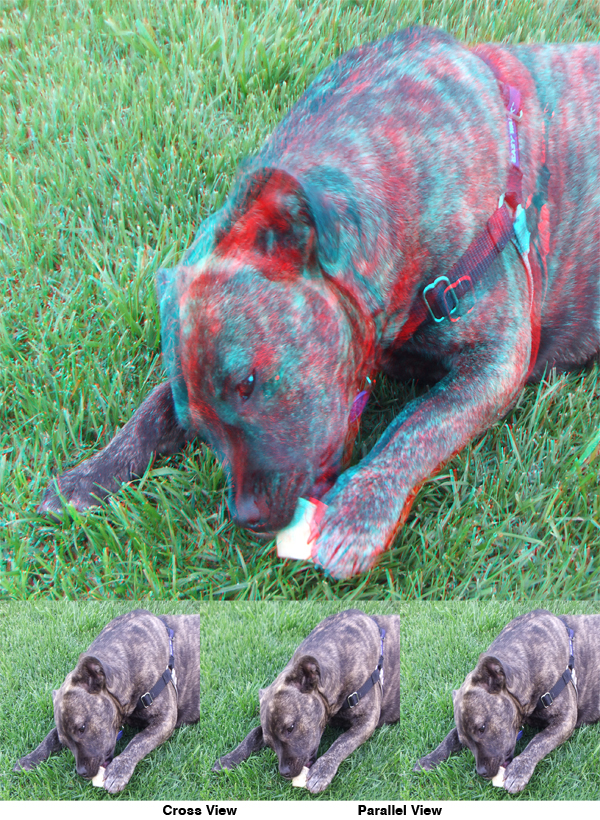 Pepper at 5 Months
In anticipation of how entirely drained I'd be today, after the first day of the LA Times Book Festival, I took the easy way out and just did another shot of Pepper at five months. It's wonderful how a puppy can add life and love into a house.
This is a phantogram, and so I invite you to print this image so as to be able to see it properly, back from an angle.
I send out a weekly email of these. If you'd like to be included, please go to the contact page and send me an email.
Previous Images of the Week