Image of the Week
02-27-2021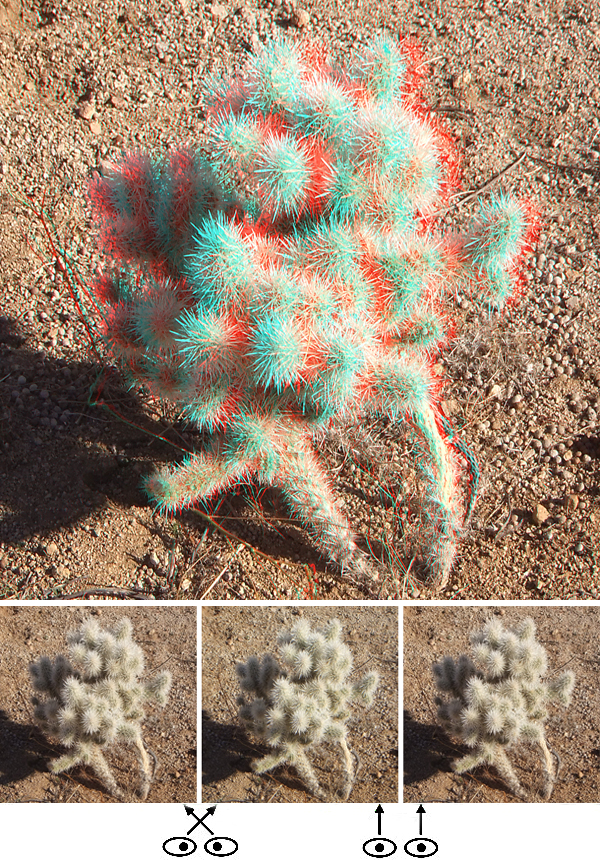 Cholla Cactus

Hi All,
We're in Joshua Tree this weekend. Back a year and a half ago, which seems like several lifetimes, in October 2019, I went to a training weekend for the Warren campaign in Oakland, CA. There I met Douglas Buck (just call him Buck) of Joshua Tree. Buck is a permaculturist (n. (Environmental Science) the practice of producing food, energy, etc, using ways that do not deplete the earth's natural resources.) You can find out a little about Buck and his endeavors at his website http://2minutesofsunlight.com. Among his ventures he has four cool space age themed trailers full of classic 50's space age kitch he rents on Airbnb. We're in his "Rocket Ship" having a much needed, extremely fun break from home and routine.
This type of cholla cactus is practically everywhere on his property and in the Josuha Tree National Park. They shimmer in the sunlight. This one was fairly short, perhaps two feet tall, and as such made an easy subject for a phantogram. I didn't use frame sides to produce this shot. Instead it was a point and shoot shot with a Fuji W3. I approximated it into a phantogram by guessing four corner points on the right eye image and matching up pixels on the left eye shot.
Here's yet one more shameless commercial plug. It's time to order your copy of Macrophant 3D. Info and ordering at http://macrophant3d.com/default.asp, and use Promo Code 25 to get yours for just $25 delivered anywhere in the USA.
Be good and stay safe,
Barry Rothstein
I send out a weekly email of these. If you'd like to be included, please go to the contact page and send me an email.
Previous Images of the Week