Image of the Week
07-09-2011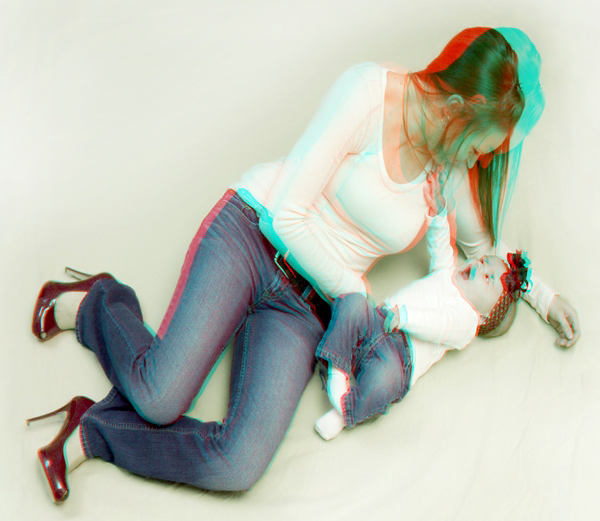 SuzyQ

Hi All,
This lovely portrait of mother and daughter was produced by stereographer Craig Gardner, of Ukiah, California. According the Craig, "... I thought I would share a couple of my anamorphic anaglyphs, I don't follow the rules so they aren't phantograms there just pretty pictures that pop up: )
Whether phantogram, pseudophant, anamorphic, or otherwise, he and I invite you to print this image so as to be able to see it properly, back from an angle. Enjoy!
I send out a weekly email of these. If you'd like to be included, please go to the contact page and send me an email.
Previous Images of the Week