Image of the Week
09-02-2023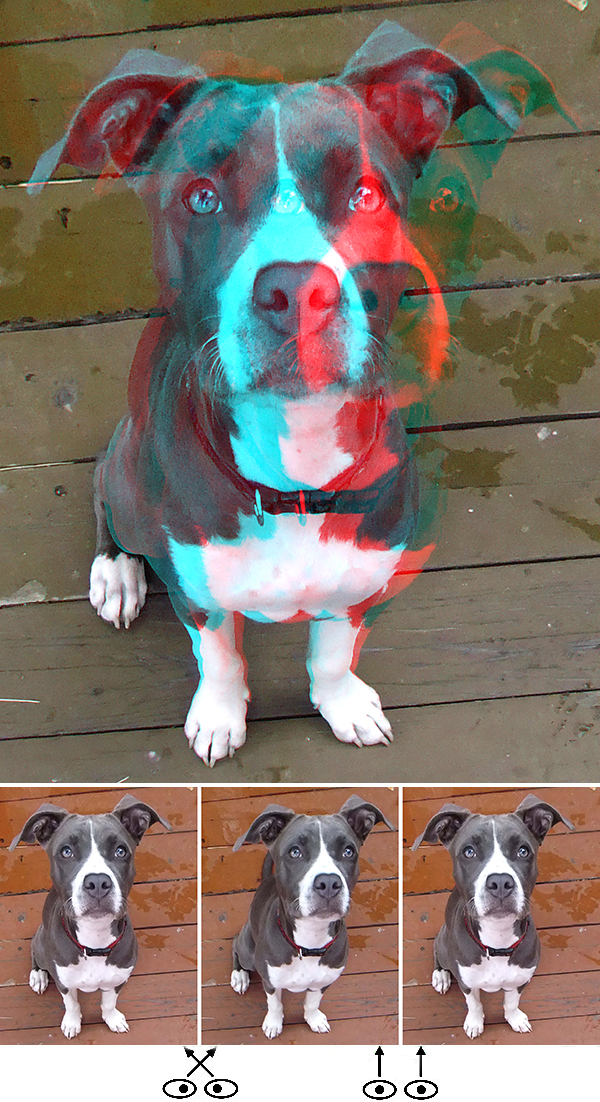 Red

Hello Friends,
Say hi to Red. I heard but forgot how she got her name, sorry about that. Red is sweet, sweet, sweet, and a dyname of energy. She's entirely untrustworthy, at least in terms of leaving tasty food sitting out anywhere she might possibly be able to get at it.
I shot this with a Fuji W3 in late afternoon light on an outdoor deck, and turned it into a phantogram.
Today I was at the Long Beach Comicon, and will be tomorrow as well, in Hall A, exhibiting as a guest of the Space Museum in Downey. If you're there tomorrow please drop by.
Regards,
Barry Rothstein
I send out a weekly email of these. If you'd like to be included, please go to the contact page and send me an email.
Previous Images of the Week