Image of the Week
08-31-2013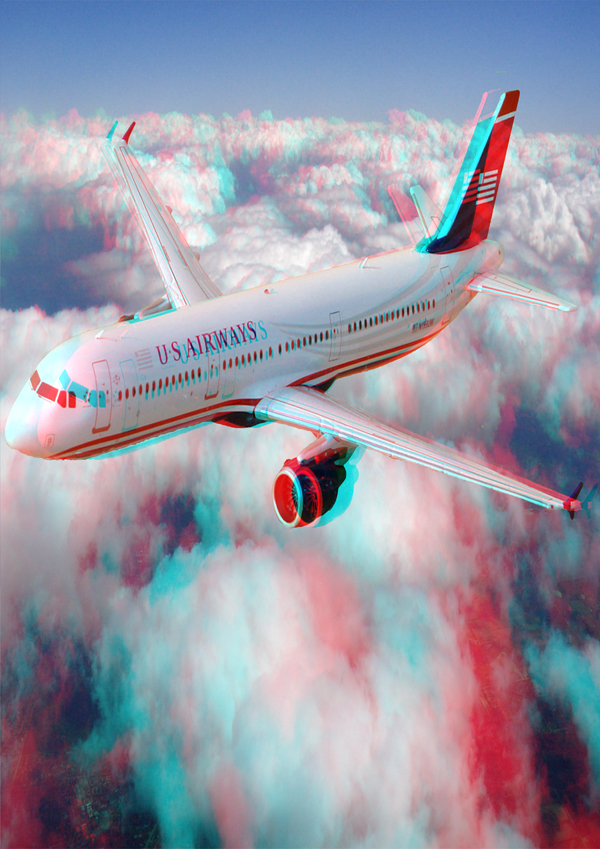 Composite image of airplane and clouds

Hi All,
This is an image I produced a few years ago for US Airways to sell as notecards at their gift shop in Phoenix.
It's a composite of a model plane they gave me, and some cloud images I took when flying on a commercial airliner. Like many stereo photographers I often try to get a window seat with light coming from the other side of the plane, snapping several 2-D shots, successive shots usable as stereo pairs.
Barry Rothstein
I send out a weekly email of these. If you'd like to be included, please go to the contact page and send me an email.
Previous Images of the Week