Image of the Week
05-27-2023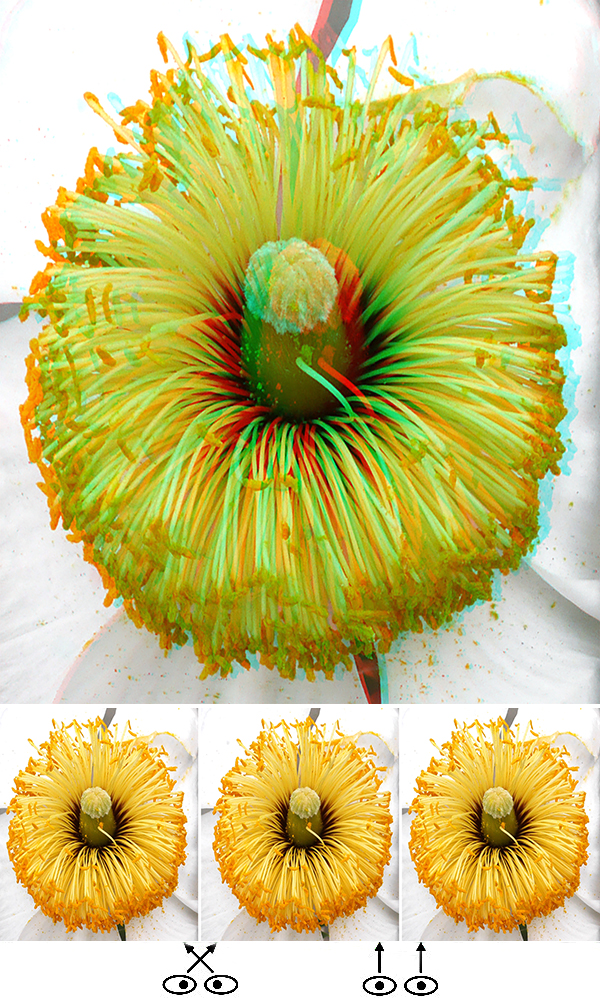 Inside a Matilija poppy

Hello Friends,
We have Matilija (pronounced MUT-TEE-UH-HAH) poppies in our yard, and I find them all over our neighborhood. In this case I spotted some along a roadside near the beach in Encinitas, California. The plant is sometimes known as the crepe paper poppy, or the fried egg poppy (sunny side up). For this shot I folded back the white petal and placed a wooden frame side on it. This is what you'll find inside.
I just read that the sap of this plant can be toxic to humans, so if you don't get an image next week, that's probably why.
Regards,
Barry Rothstein
I send out a weekly email of these. If you'd like to be included, please go to the contact page and send me an email.
Previous Images of the Week