Image of the Week
05-07-2011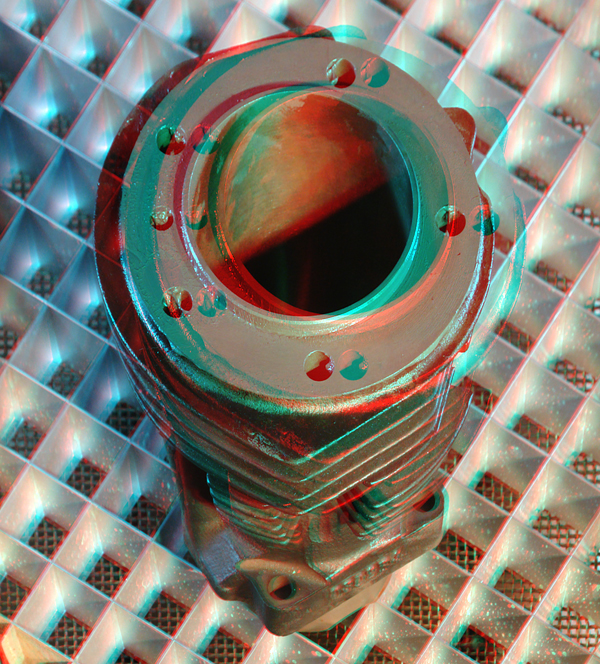 Harley Cylinder
This cylinder is from a Harley motorcycle, another in a series I shot with my cousin Mo' Feinblatt. It's really one of my favorite images over the past two years.
Like most of the images I send out this is a phantograms. I invite you to print this image so as to be able to see it properly, back from an angle. In the case of this one, try to reach your finger into it, and see how far the illustion takes you.
I send out a weekly email of these. If you'd like to be included, please go to the contact page and send me an email.
Previous Images of the Week