Image of the Week
09-05-2015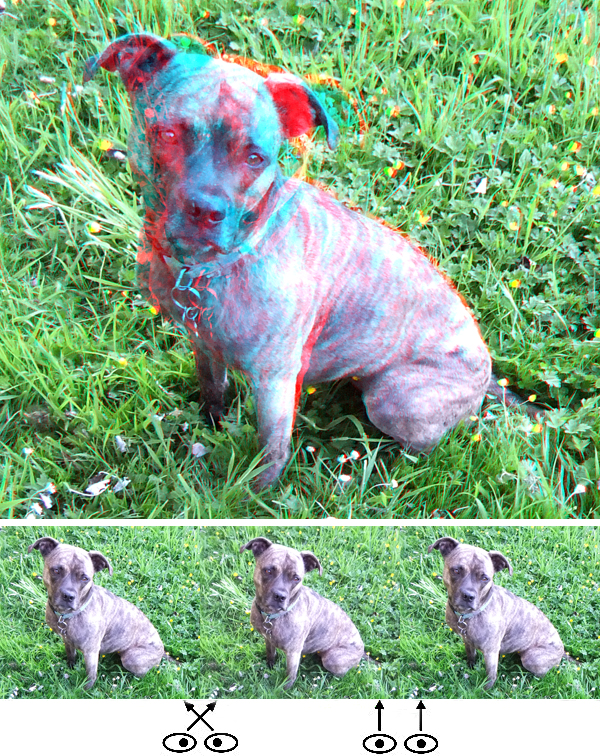 Pepper Forelorn

Hi All,
It's been a spring, summer and fall full of travel. We just arrived in Busan, South Korea for the International Stereoscopic Union convention.
This shot of Pepper was taken on a trip up the west coast, when she was included, but for now she's back home no doubt wondering how long it will be before we return. At very least she's well taken care of by our friends and neighbors.
It was shot with a Fuji W3, and I approximated it into a phantogram using environmental cues.
Barry Rothstein
I send out a weekly email of these. If you'd like to be included, please go to the contact page and send me an email.
Previous Images of the Week