Image of the Week
12-30-2017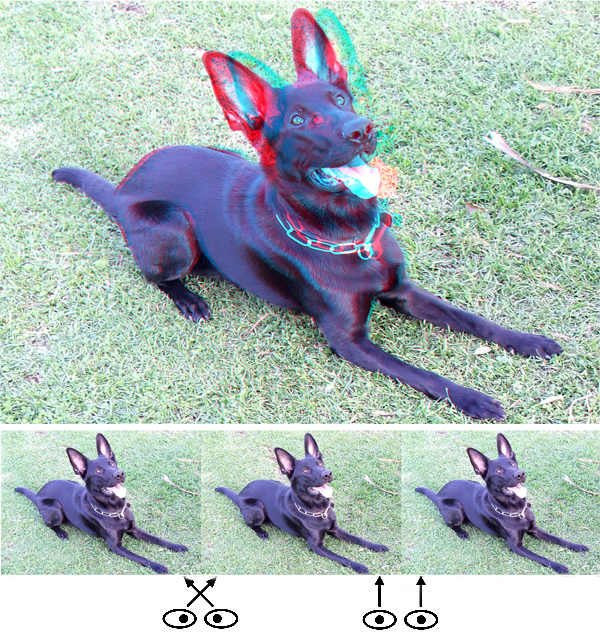 Vader

Hi All,
OK, fourth and last dog shot this month and certainly the last this year, a very big German Shepherd puppy named Vader. Vader lives with artist Tommy Johnson, although it's hard to say who belongs to who. Check out Tommy's artwork including several dogs at https://www.artisttommyjohnson.com/.
Still offering: I'm looking to donate boxes and cartons of my books to your favorite local organizations and good causes. Preferably children's organizations or schools, but I'm open to possibilities. I'm talking about Phantograms from Nature & Pop-Up 3D. If you donate the cost of shipping, I'll donate the books. Contact me if you're interested.
Happy holidays,
Barry Rothstein
I send out a weekly email of these. If you'd like to be included, please go to the contact page and send me an email.
Previous Images of the Week