Image of the Week
10-10-2020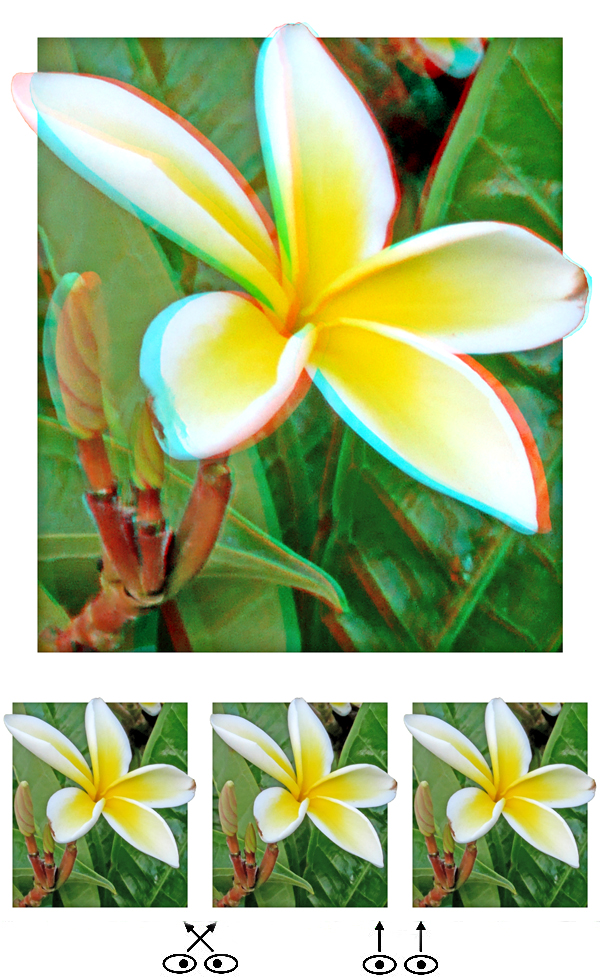 Aloha from Long Beach

Hi All,
Here's a neighborhood shot from a few days ago. Plumeria are surprisingly common here, and if you spot one, be sure to stop and sniff. They're one of the most delightfully fragrant flowers I know.
I'm tired of ranting, sick of Trump's antics, and glad we'll soon be rid of him, at least from our government. I'm afraid he'll continue to blow hot air and bile for some time, virus permitting. VOTE!
Barry Rothstein
I send out a weekly email of these. If you'd like to be included, please go to the contact page and send me an email.
Previous Images of the Week