Image of the Week
12-07-2013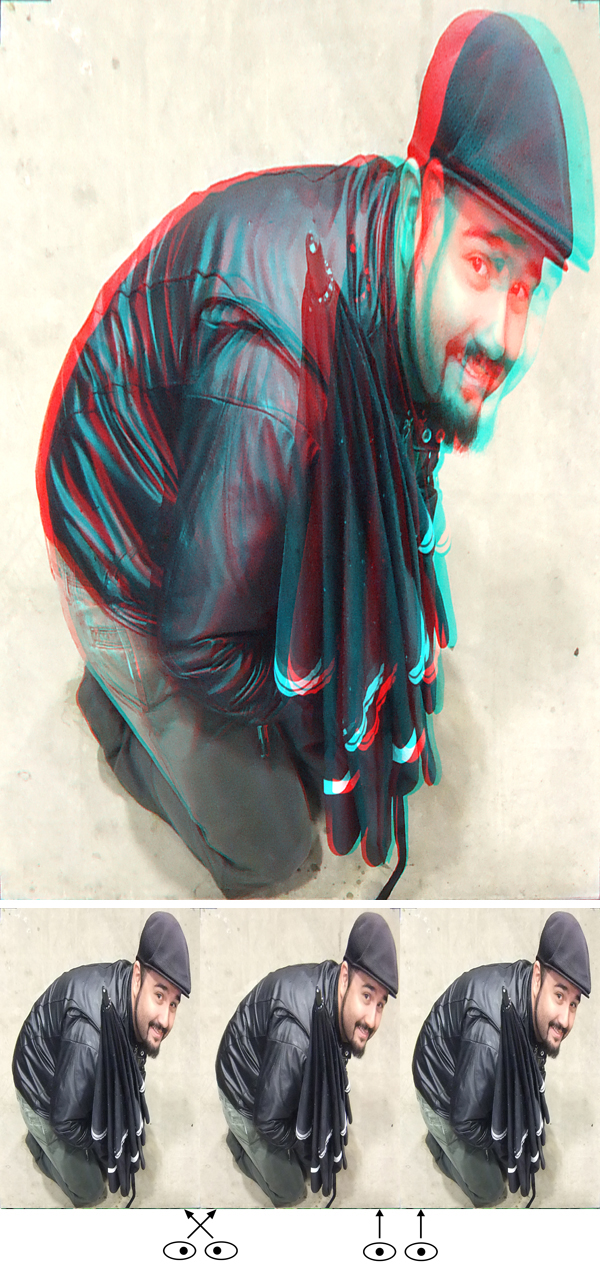 Adam
Hi All,
Say hello to Adam. Yesterday at the Maker Faire in San Diego (actually Del Mar) Adam was one of 35 people who volunteered to be phantogramed in our exhibit booth. Assisting me and taking and processing this shot was a brilliant young stereographer and friend, Shyam KannaPurakkaran.
Next Weekend:
December 13-15, will bring the 10th Annual LA 3-D Movie Festival, at the Downtown Independent Theater in Los Angeles. Independent 3-D films from all over the world will be showcased and judged over these three days, along with some special feature length showings. If you want to see what's happening in INDY 3-D, this is the place to be. More info at http://la3dclub.com/10th-la-3-d-movie-fest-call-for-entries/.
Barry Rothstein
I send out a weekly email of these. If you'd like to be included, please go to the contact page and send me an email.
Previous Images of the Week