Image of the Week
09-10-2022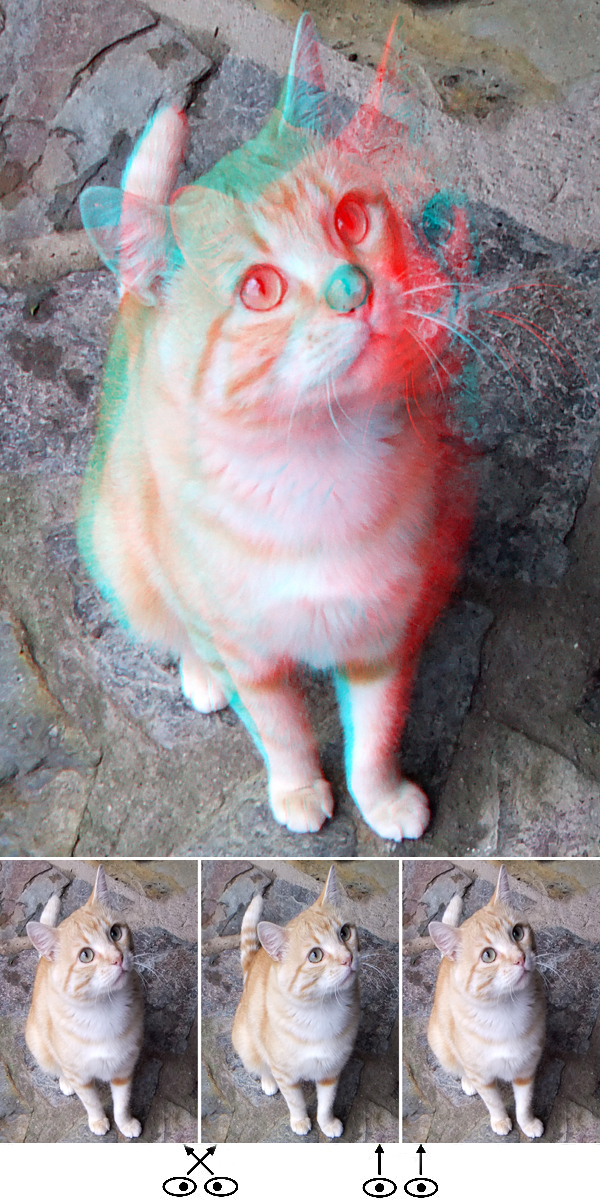 Spanish Kitty

Hello Friends,
We're in Barcelona today having escaped the major west coast heat wave at home. It's pretty hot here as well with highs in the high 80s fahrenheit (approximately 32 celsius). We got to Spain last weekend for a wedding in the Montserrat area, a little north of Barcelona at a beautiful venue named Can Ollé de la Guārdia. Between Monserrat and Barcelona we also spent a few days in Valencia. Heading home on Monday.
I never learned the name of this orange tabby but it was very sweet and well behaved, and shows nicely against the granite background.
This was shot with a Fuji W3 and I used elements in the granite to match up corners and turn it into a phantogram.
Regards,
Barry Rothstein
I send out a weekly email of these. If you'd like to be included, please go to the contact page and send me an email.
Previous Images of the Week