Image of the Week
09-12-2015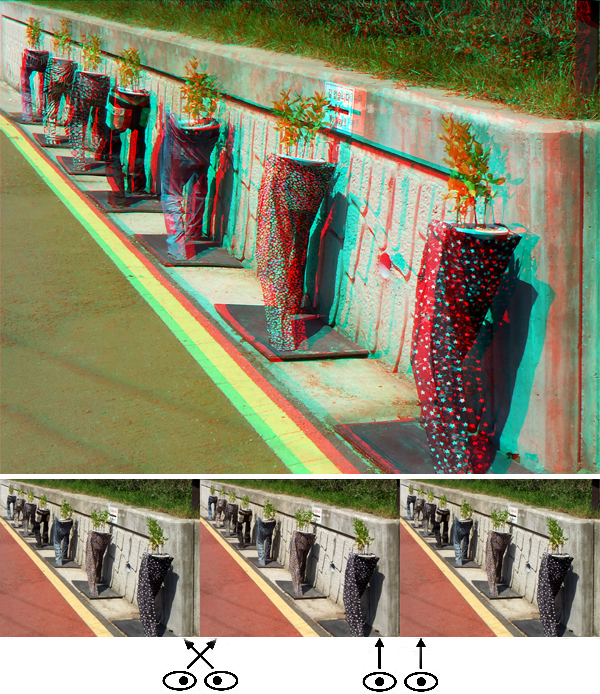 These Pants are Made for Plants

Hi All,
As I write this we're in Japan, Hiroshima more specifically. Today we toured Miyajima and the Hiroshima Peace Memorial Museum.
This shot is a street scene in the Gamcheon Culture Village in Busan, South Korea. Look it up online, it's a very colorful place. While this shot is clearly not a phantogram, I thought you might get a kick out of it.
I'm also happy to announce the "The Next Day We Get Paid", a 3-D music video made by my son Nate and several members of the LA 3D Club, took a 3rd place award at the 2015 International Stereoscopic Union Congress in Busan.
Barry Rothstein
I send out a weekly email of these. If you'd like to be included, please go to the contact page and send me an email.
Previous Images of the Week