Image of the Week
07-13-2019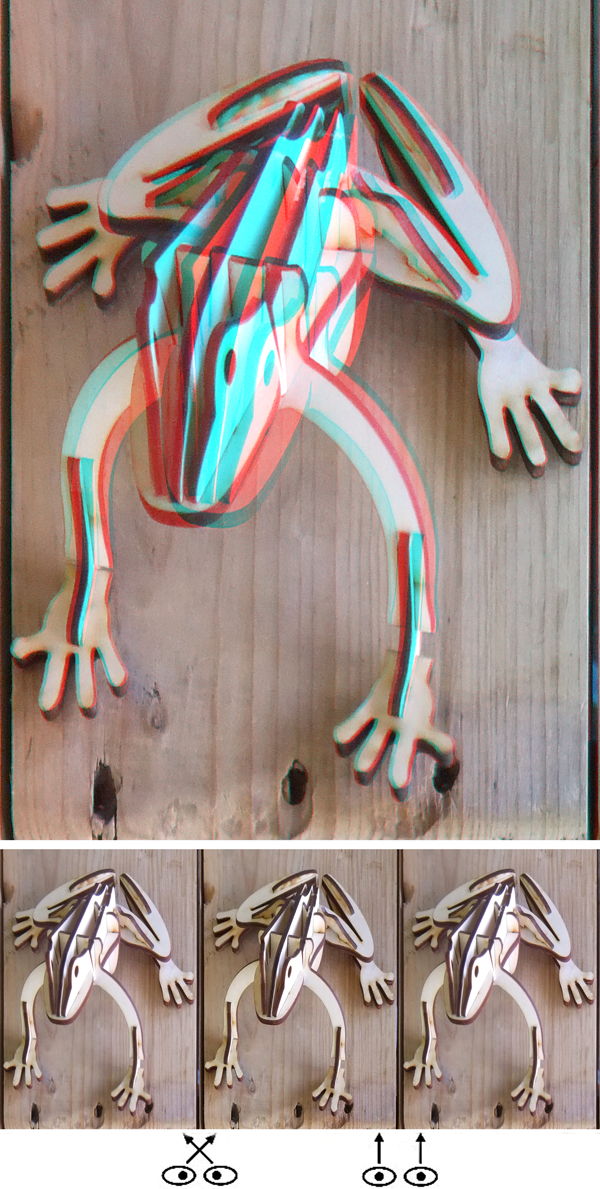 Frog Puzzle from Hilo

Hi All,
This is a puzzle I got for Betsy at the Makery https://www.themakeryhilo.com/, a cool gift store in downtown Hilo on the big island of Hawaii. They produce a number of laser cut products, also chocolates and other fun stuff.
Last night we attended a Lights of Liberty rally nearby in Los Alamitos, protesting the policies of migrant detentions and family separations of our current administration. We own it now. We as Americans can now take pride in being party to these horrific cruelties. The sign I saw there that best matches my thoughts was "IF YOU'RE NOT OUTRAGED, YOU'RE NOT PAYING ATTENTION!"
Congressman Gerry Connolly's comments yesterday on the floor of the House of Representatives:
"I don't really care what their (the migrants) motivation was, whether asylum or economic betterment," Connolly said. "they're not to be treated as subhumans… You can talk all you want about whether the poor Border Patrol is overwhelmed, that makes no excuse for how we are treating children! If there is one basic value that ought to unite us as Democrats and Republicans, as Americans, is how we treat children! Is there no limit to what you will justify in this administration when it comes to the mistreatment of our fellow human beings and do you have no shame about the facts, as our colleagues said this morning, it's all done in the shadow of the American flag?"
Barry Rothstein
I send out a weekly email of these. If you'd like to be included, please go to the contact page and send me an email.
Previous Images of the Week