Image of the Week
09-24-2016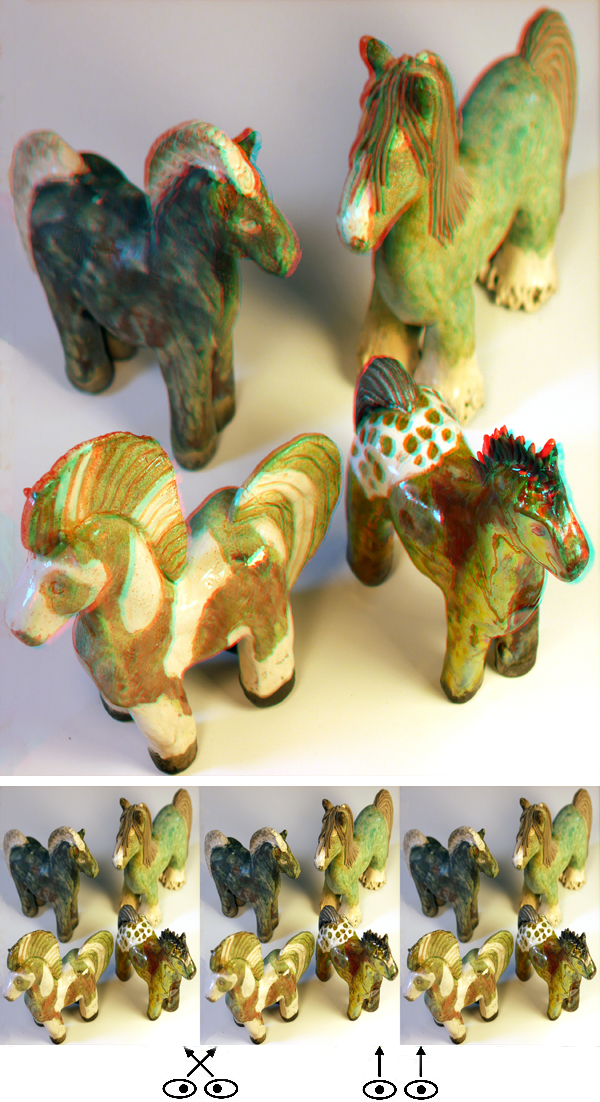 Raku Ponies by Nancy Martin Hughes

Hi All,
Nancy Martin Hughes is a lifelong Seattle native, and award winning ceramicist. Says Nancy, "Working in a variety of clay bodies and finishes, I am inspired to shape expressions of personality, relationship and emotion. I find delight in the details. I consider the Horse to be my spirit animal; these little guys are raku-fired, a process which involves popping open a kiln at 1800+degrees and pulling the red hot piece out and placing it into a container filled with paper or sawdust, which immediately bursts into flames. Drama!"
Check out more of her art at http://nancymartinhughes.com.
Barry Rothstein
I send out a weekly email of these. If you'd like to be included, please go to the contact page and send me an email.
Previous Images of the Week