Image of the Week
02-18-2023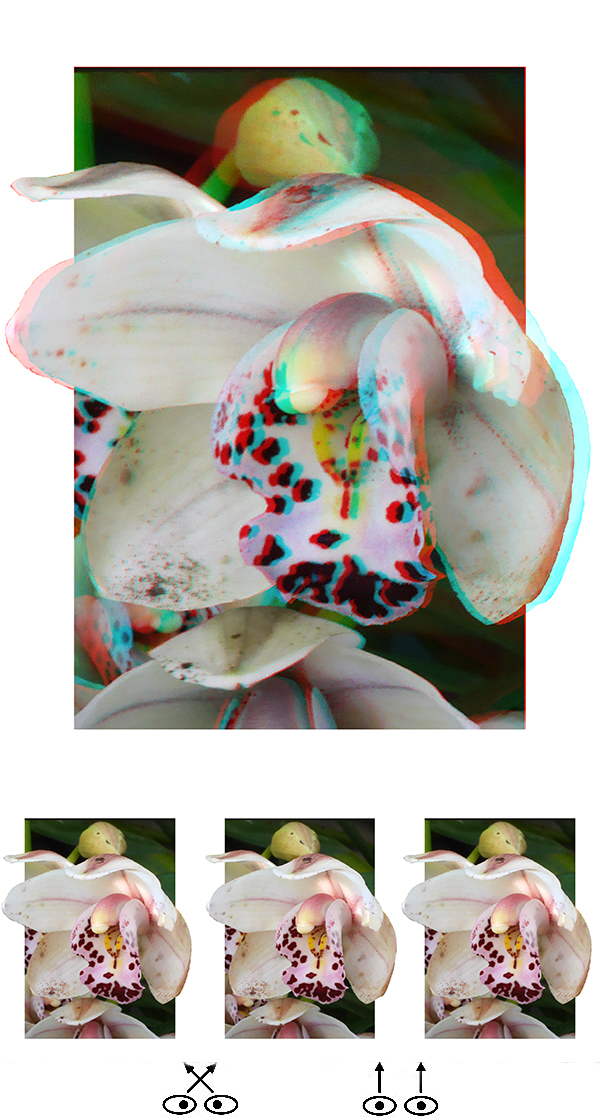 An Orchid

Hello Friends,
I shot this at Sherman Gardens recently in one of their greenhouses displays. Not sure exactly what type of orchid it is, maybe our local expert James Comstock will read this and let me know.
I'm in Santa Fe, New Mexico as I write this. Hopefully next weeks image will come from here.
Best regards,
Barry Rothstein .
I send out a weekly email of these. If you'd like to be included, please go to the contact page and send me an email.
Previous Images of the Week