Image of the Week
10-28-2017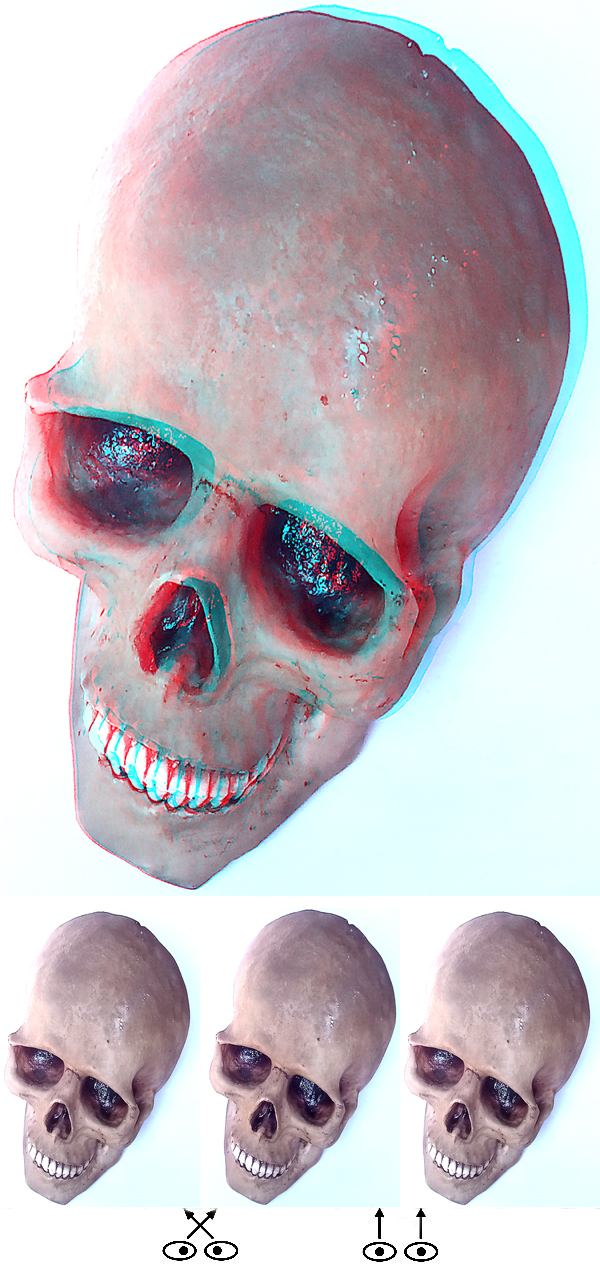 It's His Time of Year
Hi All,
This happy fellow was purchased at a thrift store. Unseen is a slot in the back of its head for inserting coins. Happy Halloween.
I shot this with a Doogee cellphone, handheld left and right cha-cha shots with a printed frame grid for phantogram processing.
Barry Rothstein
I send out a weekly email of these. If you'd like to be included, please go to the contact page and send me an email.
Previous Images of the Week