Image of the Week
04-19-2014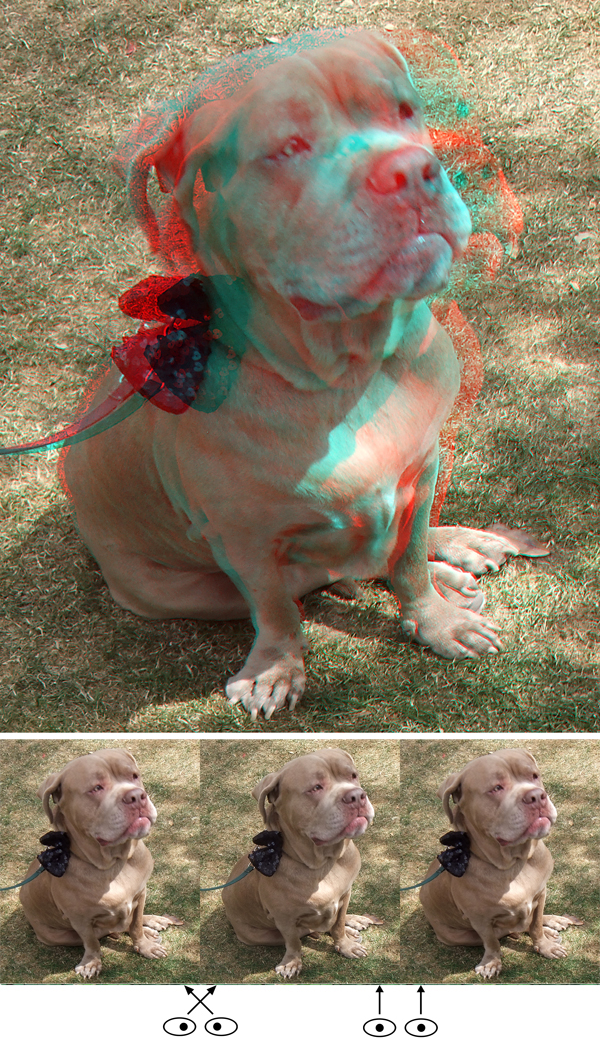 Marley - An Italian Mastiff

Hi All,
Say hello to Marley, a fun and soulful Italian Mastiff. I photographed him at last weekend's LA Times Book Festival.
On May 17-18 we'll be back at Maker Faire in San Mateo, the "greatest show and tell on earth".
Barry Rothstein
I send out a weekly email of these. If you'd like to be included, please go to the contact page and send me an email.
Previous Images of the Week