Image of the Week
04-23-2016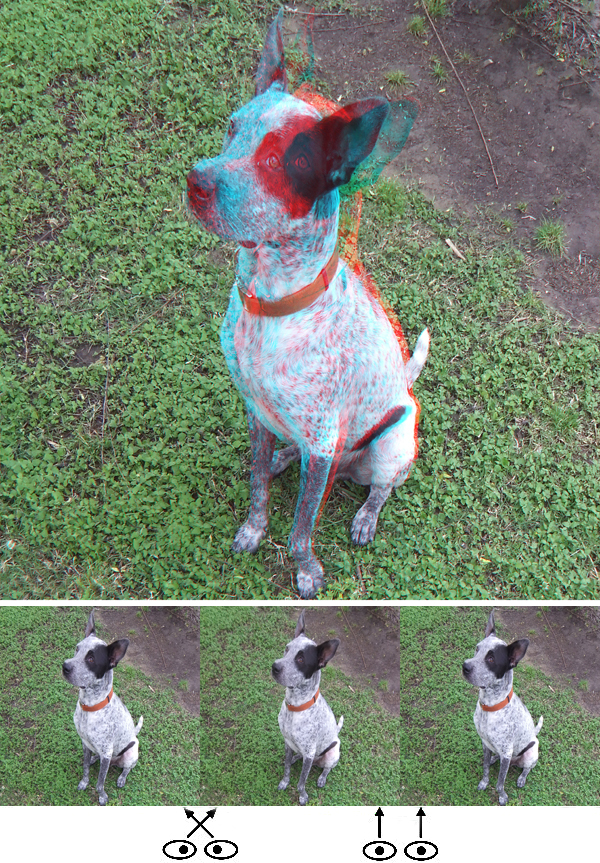 Ollie - Our Newest Family Member

Hi All,
Say hi to Dr. Oliver Sacks Oxenfree Twist, Duke of the House of Rothstein, aka "Ollie." We had the pleasure of getting to know him this past week in New Orleans, where he was adopted by our son Jesse. We believe Ollie to an assortment of breeds including blue healer.
It was a point & shoot shot with a Fuji W3 camera, and approximated into a phantogram using environmental cues.
Barry Rothstein
I send out a weekly email of these. If you'd like to be included, please go to the contact page and send me an email.
Previous Images of the Week