Image of the Week
03-17-2018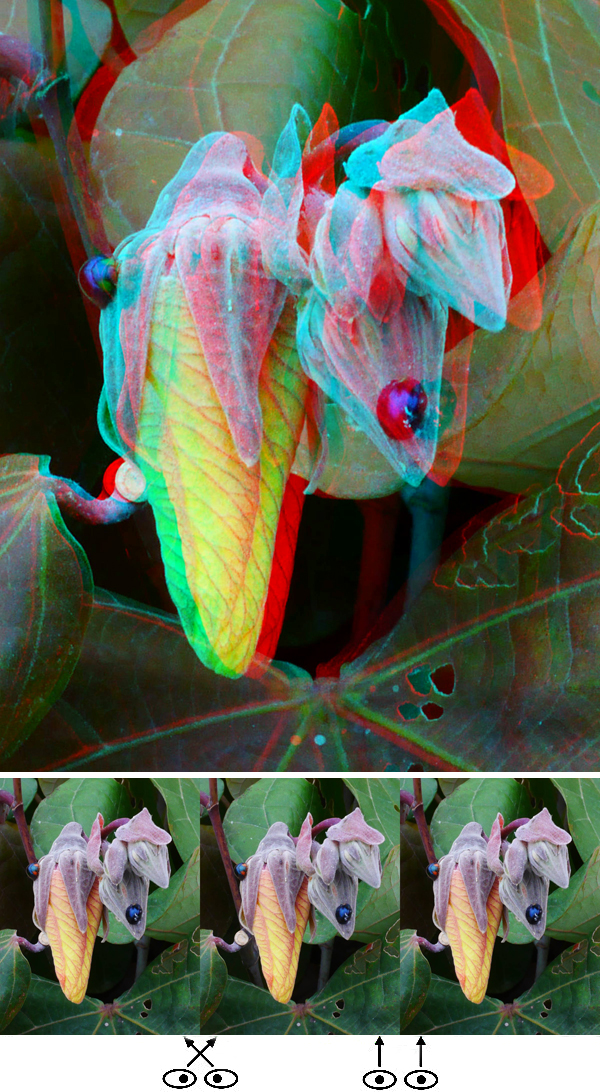 Just Waiting to Blossom

Hi All,
This is another Hawaii shot, taken outside the Hui No'eau Visual Arts Center in Makawao on the island of Maui. I'm not sure exactly what this blossom is or how its flower will look, so I'd appreciate anyone able to identify it. It was shot with a Panasonic Lumix GX7 with 3-D lens, using frame sides for phantogram processing.
Happy St. Paddy's day. I'll mostly refrain from political rants today, it's just too easy, so much low hanging fruit. I will shout out a thank you to Tillerson and McMaster for their good faith efforts to protect the country and calling out Russian aggression, and especially to Steve Goldstein, until recently an under-Secretary at the State Department, who was fired for posting the truth that contradicted White House lies about the Tillerson's firing.
Barry Rothstein
I send out a weekly email of these. If you'd like to be included, please go to the contact page and send me an email.
Previous Images of the Week