Image of the Week
04-01-2017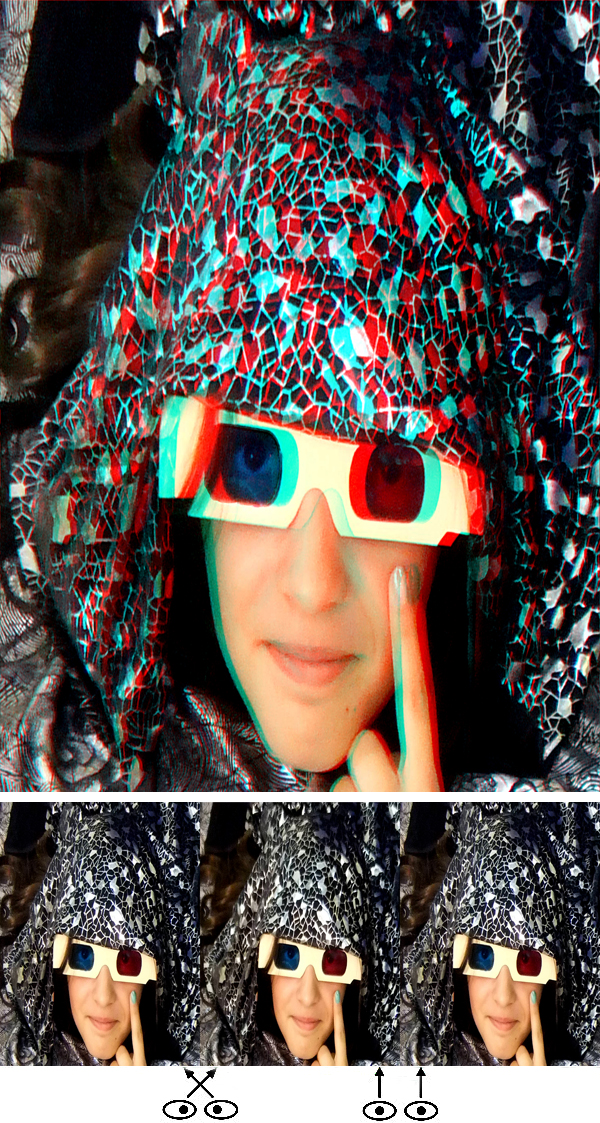 LA County Science Fair
Hi All,
Last weekend Friday and Saturday I exhibited and photographed mostly kids at the Los Angeles County Science Fair, which was held at the Pasadena Convention Center. The event showcased the best science projects in the area, and was impressive in the range and depth of subjects presented. I welcome those of you who signed up there to my image-of-the-week blog.
This is a phantogram headshot, taken with a Fujifilm W3, my custom headshot table / medieval torture device. In fact it's a lot like being put into the stocks. Thus far only a few children have been gravely injured in the process.
Barry Rothstein
I send out a weekly email of these. If you'd like to be included, please go to the contact page and send me an email.
Previous Images of the Week