Image of the Week
07-23-2016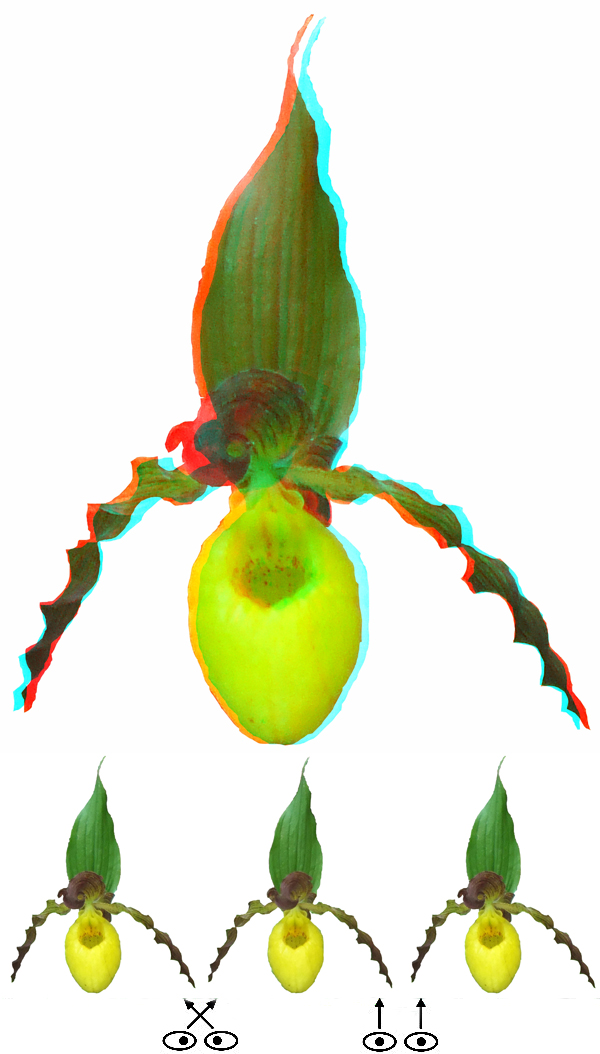 Yellow Lady's Slipper

Hi All,
The Yellow Lady's Slipper is an orchid that can be found growing wild in some forests and grasslands. This one was shot in Wisconsin's Door County on Ellison Bluff, where we found them in great abundance. I shot this image using a Panasonic Lumix GX7 with a 3-D lens, and frame sides for phantogram processing. After making a phantogram I masked out all the background.
All 4 parts of The Prime Celf, a children's novella I wrote in 1980, can be downloaded at http://theprimecelf.com.
Barry Rothstein
I send out a weekly email of these. If you'd like to be included, please go to the contact page and send me an email.
Previous Images of the Week