Image of the Week
10-31-2015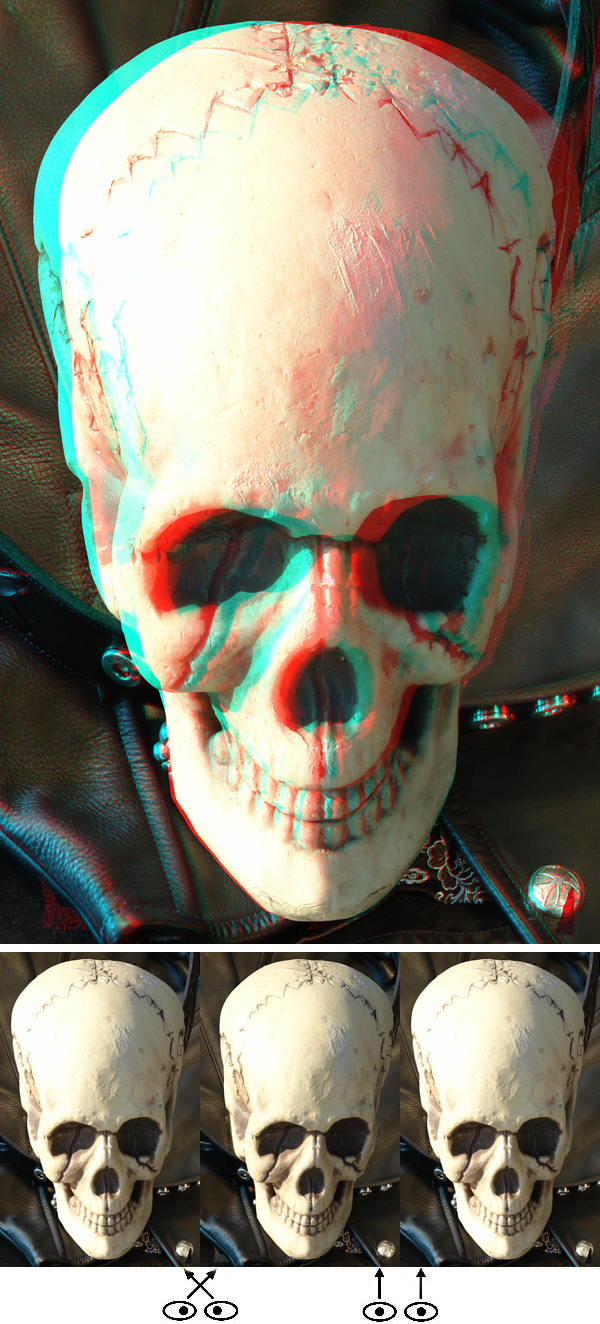 Skull on Leather

Hi All,
This is a composite shot. The backdrop was a no doubt very expensive leather motorcycle jacket. The skull was shot seperately, and I thought the leather jacket would make an appropriate backdrop. Happy Halloween!
Ladies, gentlemen and kids who I photographed at the San Diego Maker Faire. Images of you can be found at http://www.3ddigitalphoto.com/showevent.asp?show=SDMF.
Barry Rothstein
I send out a weekly email of these. If you'd like to be included, please go to the contact page and send me an email.
Previous Images of the Week